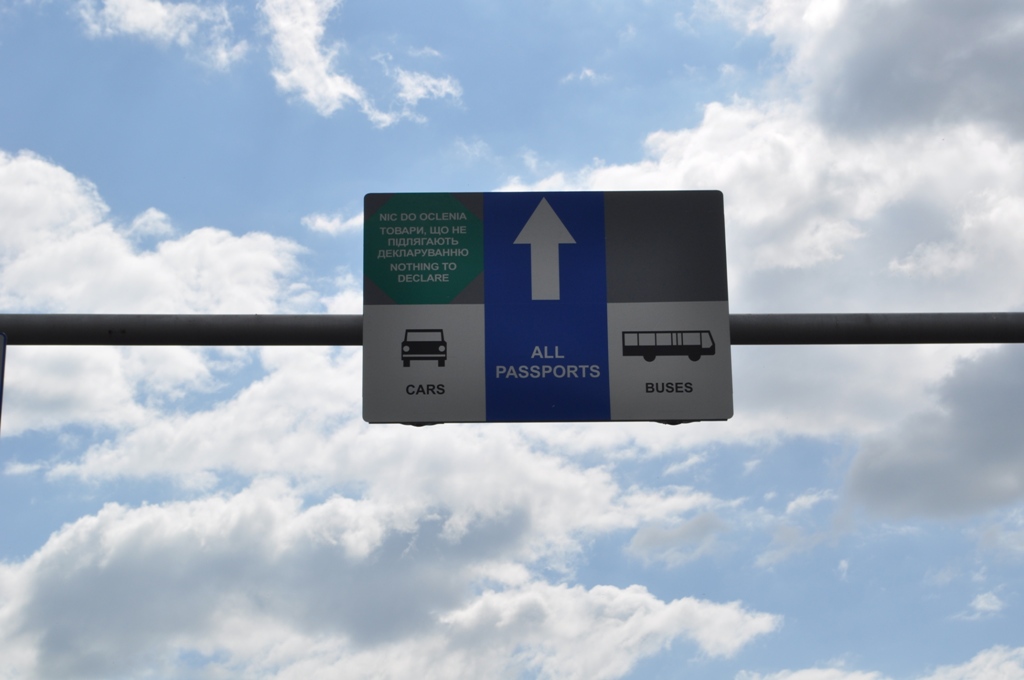 Zielony pas został specjalnie oznakowany
(Nadbużański Oddział Straży Granicznej)
Na drogowym przejściu granicznym tak zwany zielony pas odprawa dla podróżnych, którzy nie mają nic do oclenia, funkcjonuje już od maja minionego roku. Rzecz w tym, że jest on wykorzystywany przez podróżnych w stopniu minimalnym. Jeśli na normalnych pasach w ciągu doby odprawia się koło tysiąca podróżnych, to na zielonym zaledwie od kilkunastu do co najwyżej kilkudziesięciu.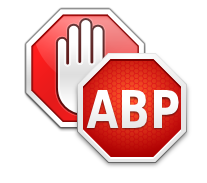 Szanowny Czytelniku!
Dzięki reklamom czytasz za darmo. Prosimy o wyłączenie programu służącego do blokowania reklam (np. AdBlock).
Dziękujemy, redakcja Dziennika Wschodniego.
Wprowadzenie zielonego korytarza było odpowiedzią służb granicznych na postulaty dotyczące usprawnienia trybu przekraczania granicy przez osoby nie podejmujące prób przemytu oraz nie przewożące towarów podlegających zgłoszeniu. Na terenie województwa lubelskiego rozwiązanie to zostało wprowadzone na przejściu granicznym w Hrebennem, Dorohusku i Terespolu.

– Dzięki wprowadzeniu tego rozwiązania czas oczekiwania na przekroczenie granicy jest zdecydowanie krótszy – mówi Marcin Czajka z Izby Celnej w Białej Podlaskiej.

– Nasycenie zjawiska przemytu na granicy polsko-ukraińskiej, to jeden z głównych czynników, które wpływają na wydłużenie czasu potrzebnego na wjazd do Polski. Dlatego też zielony pas jest zarezerwowany wyłącznie dla osób podróżujących w celach turystycznych, służbowych biznesowych, czy naukowych. Warunek - nic do oclenia.

W przypadku dorohuskiego przejścia zielony pas wciąż nie jest w pełni drożny. Całkowitą płynność ma uzyskać dopiero, kiedy Ukraińcy uporają się z rozbudową swojej części przejścia.

– Granicznym służbom należą się wielkie brawa za wprowadzenie zielonego pasa – mówi Andrzej Wawryniuk, chełmski dziennikarz i naukowiec, który z racji służbowych obowiązków często bywa w Łucku i innych ośrodkach na Ukrainie.

– Jest tylko jedno ale. Jeśli na kierunku wyjazdowym z Polski nie ma żadnego problemu, to jadąc z powrotem niestety napotykam wąskie gardło przy wjeździe na most. Niestety miejsce to zazwyczaj jest szczelnie zablokowane samochodami, które poruszają się wbrew wszelkim regułom i oznakowaniom.

Wawryniuk na własne oczy widział, jak przy takiej blokadzie ukraińskie służby skierowały samochód z ukraińskim ambasadorem w Polsce na pas przyjazdowy z Polski, a więc pod prąd. Innego sposobu nie było. Niemniej jednak podkreśla, że pomimo tej niedogodności i tak dzięki zielonemu pasowi udaje mu się szybciej pokonywać granicę niż w czasie, kiedy tego pasa jeszcze nie było.

Dlaczego tak mało podróżnych korzysta z zielonego pasa? Bo większość z nich to w większym, lub mniejszym stopniu przemytnicy. A ryzyko wpadki na tym pasie jest znacznie większe niż w tłumie.

– Aby wyeliminować próby korzystania z zielonego korytarza odpraw przez osoby przemycające towary akcyzowe, w przypadku stwierdzenia nieprawidłowości stosowane są maksymalne, dopuszczalne prawem sankcje – mówi chor. Dariusz Sienicki, rzecznik komendanta Nadbużańskiego Oddziału Straży Granicznej. – Być może dlatego przypadki łamania prawa związane z próbami przemytu na zielonym pasie zdarzają się tylko sporadycznie.

Kolejny uprzywilejowane pasy służby graniczne planują wytyczyć na czas Euro 2012. Wiąże się to również z polsko-ukraińskimi odprawami. Rozwiązanie to było już testowane i przyniosło zadowolające rezultaty.