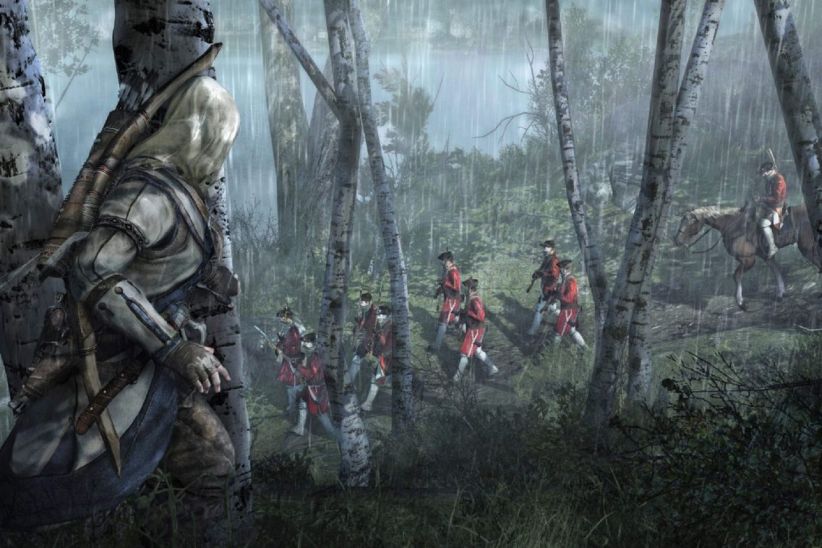 Assassin\'s Creed III: Nowy bohater, nowe miejsce, nowa historia
Wycieki, przecieki i znikające informacje już były i od paru dni wywoływały spore zamieszanie. Nic dziwnego: w końcu Assassin's Creed to jedna z najpopularniejszych obecnie serii gier, a po dwóch "dodatkach" do części drugiej – Brotherhood i Reveleations – tym razem mamy dostać zupełnie nowa produkcję.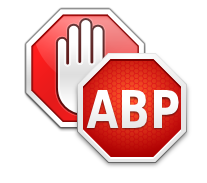 Szanowny Czytelniku!
Dzięki reklamom czytasz za darmo. Prosimy o wyłączenie programu służącego do blokowania reklam (np. AdBlock).
Dziękujemy, redakcja Dziennika Wschodniego.
Zmian jest mnóstwo i dotyczą one niemal każdego aspektu gry.

Po pierwsze: czas i miejsce akcji.

Tym razem przyjdzie nam bliżej poznać okoliczności powstania Stanów Zjednoczonych. Akcja gry Assassin's Creed III będzie się rozgrywać w latach 1753-1783. Gdzie?

W Nowym Jorku, Bostonie i okolicach. I to właśnie te okolice wydają się być najciekawsze. W lasach będzie się można wspinać, polować na zwierzęta, a od czasu do czasu trafimy np. na mała osadę. A jeszcze pojawią się pory roku.
Natomiast same miasta mają być pieczołowicie odwzorowane, ale do tego poszczególne gry z serii zdążyły nas już przyzwyczaić. Spotkamy też postacie historyczne, takie jak George Washington czy Benjamin Franklin.

Po drugie: bohater. Wcielimy się w Connora; syna indianki i brytyjskiego kolonizatora. Takie pochodzenie, a przede wszystkim nowe czasy i miejsce akcji, całkowicie zmieni styl walki. Podstawowym wyposażeniem naszego bohatera będzie tomahawk i nóż. Sama walka ma zaś być szybsza (a nasza postać automatycznie będzie namierzać przeciwników) i jeszcze bardziej widowiskowa. Do tego dochodzą całkowicie nowe animacje.

I na koniec pierwszy zwiastun gry Assassin's Creed III:



Premierę gry – na PC, Playstation 3 i Xbox 360 – zapowiedziano na 30 października.