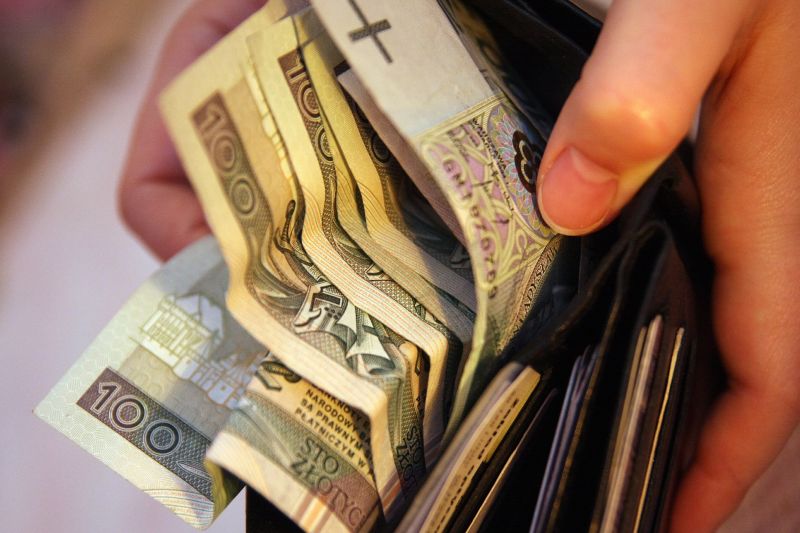 Statystyki pokazują, że cały czas rośnie średnia pensja w regionie. Wzrost ten jest przy tym znaczni
Nasze pensje wzrosły, ale odczuwają to tylko nieliczni. Rośnie bezrobocie. W niektórych powiatach blisko jedna czwarta zdolnych do pracy pozostaje bez zatrudnienia.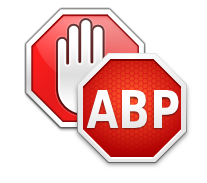 Szanowny Czytelniku!
Dzięki reklamom czytasz za darmo. Prosimy o wyłączenie programu służącego do blokowania reklam (np. AdBlock).
Dziękujemy, redakcja Dziennika Wschodniego.
Tak wygląda gospodarka naszego regionu okiem statystyków. Okazuje się, że pod wieloma względami jesteśmy krajowym średniakiem. Zaległości nadrabiamy zaś szybciej niż inne regiony.

– W styczniu zanotowaliśmy delikatny wzrost zatrudnienia w firmach – mówi Krzysztof Markowski, dyrektor Urzędu Statystycznego w Lublinie. – Największa poprawa nastąpiła m.in. w budownictwie, transporcie i przy pracach inżynieryjnych.

W porównaniu z ubiegłym rokiem, liczba miejsc pracy dla kierowców ciężarówek zwiększyła się o ponad 20 proc. Tyle szczęścia nie mają ochroniarze i detektywi. Ich rynek pracy skurczył się w ciągu roku o ponad jedną trzecią.

Martwić może również wzrost bezrobocia. Z końcem stycznia w lubelskich pośredniakach zarejestrowanych było ponad 130 tys. osób. To o 1,5 proc. więcej niż rok wcześniej.

– Jesteśmy regionem rolniczym, więc stopa bezrobocia zawsze będzie u nas nieco wyższa od średniej krajowej – dodaje Markowski. – W tej chwili wynosi ona 14,1 proc., podczas gdy średnio w Polsce 13,2 proc. Najgorsza sytuacja panuje we wschodnich powiatach naszego regionu.

Przykładem może być powiat włodawski, w którym stopa bezrobocia zbliża się do 24 proc. Najlepiej jest w samym Lublinie i okolicach oraz w rejonie Biłgoraja. Tam stopa bezrobocia nieznacznie przekracza 9 proc. Pod tym względem jest u nas lepiej niż na Podkarpaciu i w Świętokrzyskiem. Daleko nam jednak do Małopolski, gdzie bez etatu pozostaje niewiele ponad 11 proc. osób zdolnych do pracy. Z danych GUS wynika, że na jedną ofertę zatrudnienia przypada dziś 130 osób bez pracy.

Statystyki pokazują, że cały czas rośnie średnia pensja w regionie. Wzrost ten jest przy tym znacznie szybszy niż przeciętnie w kraju. Zarabiamy więc średnio 3308 zł miesięcznie. To o ponad 13 proc. więcej niż na początku minionego roku. W tym samym czasie wynagrodzenia w skali kraju wzrosły średnio o niewiele ponad 8 proc.

– Pamiętajmy jednak, że dane o zarobkach dotyczą sektora przedsiębiorstw, czyli firm zatrudniających ponad 9 osób – zaznacza Markowski. – Tymczasem ponad 90 proc. firm w naszym regionie to mikroprzedsiębiorstwa. Tam wynagrodzenia są zdecydowanie niższe.
Pod względem wysokości średniej pensji jesteśmy na ósmej pozycji w kraju. Przeciętne wynagrodzenie w naszym kraju wynosi 3666 zł.

W Lubelskiem najlepiej zarabia się w przemyśle i budownictwie. Odpowiednio: 3800 i 2900 zł brutto. Pod względem płac w przemyśle jesteśmy na czwartym miejscu w kraju. Niestety, sektor ten daje w naszym regionie tylko 90 tys. miejsc pracy.

Branża budowlana daje pracę tylko dla 20 tys. osób, ale to może się zmienić. W tym sektorze widać bowiem ożywienie.
– W styczniu rozpoczęto o połowę więcej budów niż przed rokiem – dodaje Markowski. – Podobny wzrost obserwujemy, jeśli chodzi o wydane pozwolenia na budowę.

Optymizmem napawać może również coraz lepsza sytuacja w handlu. Analitycy zauważyli, że w ciągu roku wartość sprzedaży detalicznej wzrosła o blisko jedną czwartą. Jak w tym czasie zmieniały się ceny?

– Jeśli weźmiemy pod uwagę koszyk 50 podstawowych produktów, to okaże się, że wzrosły o nieco ponad 4 proc. – dodaje Markowski.
Najbardziej podrożał cukier i kasza jęczmienna, ponad jedną czwartą. Więcej płacimy również za wołowinę, chleb, jaja i olej rzepakowy. Z kolei ceny ziemniaków i cebuli spały o ok. 40 proc. Znacznie wzrosły ceny biletów komunikacji miejskiej i benzyny. Odpowiednio o 16 i 14 proc.

Jak wynika z badań, najwięcej pieniędzy wydajemy na żywność i napoje. To prawie jedna czwarta naszych zarobków. Niewiele mniej przeznaczamy na opłaty mieszkaniowe i rachunki za media. Na dalszych miejscach znalazły się wydatki na transport, telefony, kulturę. Najmniej wydajemy na edukację. Ta dziedzina pochłania niewiele ponad 1 proc. naszych wydatków.

Gdzie przybyło najwięcej miejsc pracy
• transport drogowy towarów i przeprowadzki: wzrost o 22 proc.
• roboty związane z budową obiektów inżynierii lądowej i wodnej: 21,2 proc.
• wykonywanie instalacji budowlanych: 15 proc.