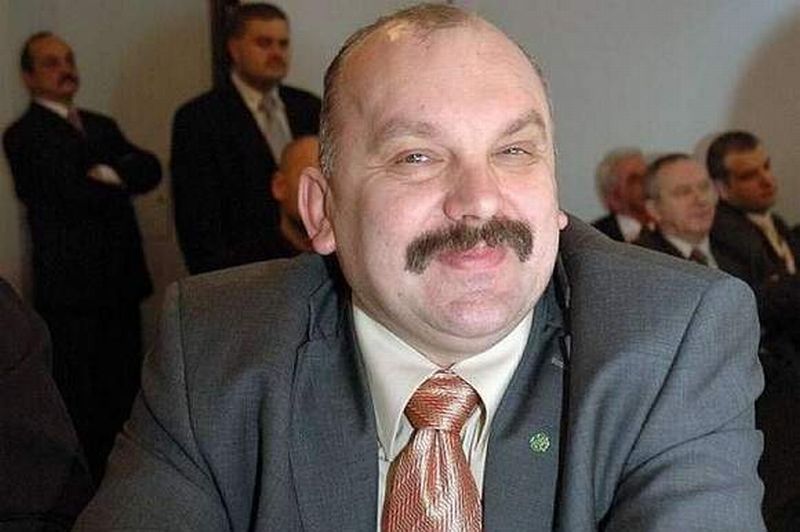 Arkadiusz Bratkowski europosłem (Archiwum)
Arkadiusz Bratkowski (PSL), przewodniczący Sejmiku województwa, odebrał w czwartek zaświadczenie, że jest trzecim eurodeputowanym z naszego województwa.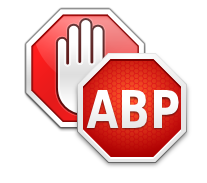 Szanowny Czytelniku!
Dzięki reklamom czytasz za darmo. Prosimy o wyłączenie programu służącego do blokowania reklam (np. AdBlock).
Dziękujemy, redakcja Dziennika Wschodniego.
- To nowe wyzwanie. Moim zadaniem jest pamiętać o Lubelszczyźnie. Zrobię wszystko, żeby w unijnym budżecie na lata 2014 – 2020 nadal był program Polska Wschodnia - deklaruje Bratkowski.

Przysięgę w Parlamencie Europejskim ma złożyć 12 grudnia. Jutro radni wojewódzcy odwołają go z funkcji przewodniczącego Sejmiku i wybiorą jego następcę.

Na objęcie mandatu deputowanego czeka od kwietnia 2010 r. Dzięki Traktatowi z Lizbony Polska powinna mieć dodatkowego europosła i to właśnie z naszego regionu.

Mandatu nie zdążył objąć Edward Wojtas, który zginął w katastrofie smoleńskiej. Procedury trwały bardzo długo, bo traktat musiały ratyfikować wszystkie kraje UE.