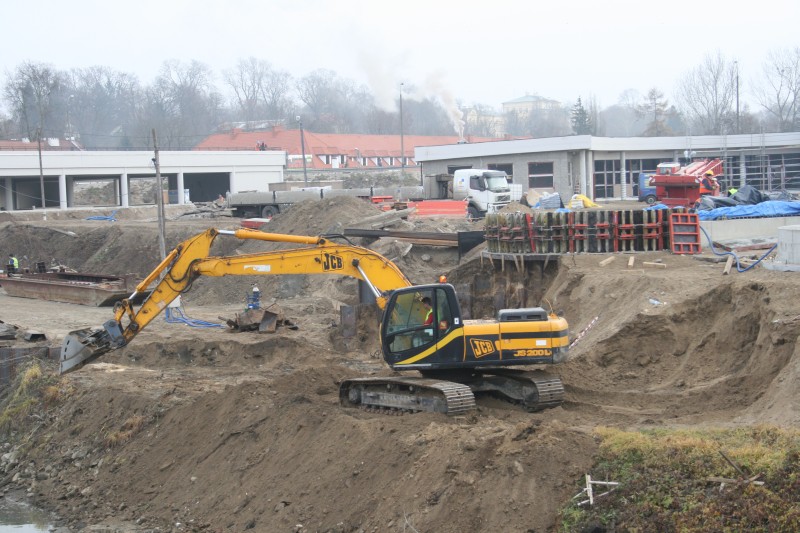 Jedną z inwestycji zapisanych w budżecie jest dokończenie budowy nowego portu na Wiśle (Paweł Buczko
Miasto zakłada, że wyda 214 mln zł, przy dochodach około 208 mln zł. Według radnych PiS, ten budżet jest nierealny i przeszacowany – Odbije się to na instytucjach kultury i oświacie – ostrzegają.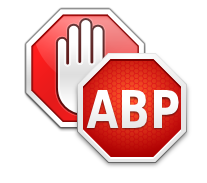 Szanowny Czytelniku!
Dzięki reklamom czytasz za darmo. Prosimy o wyłączenie programu służącego do blokowania reklam (np. AdBlock).
Dziękujemy, redakcja Dziennika Wschodniego.
– Założenia do budżetu są zbyt optymistyczne. Opiera się na założeniu 4-procentowego wzrostu PKB, a już wiadomo że ministerstwo przewiduje niewiele ponad 2 proc PKB. Prawie 12 mln zł dochodu ma pochodzić ze sprzedaży nieruchomości, ale czy w czasach kryzysu uda się osiągnąć taką kwotę? Wątpię – mówi radny Leszek Wojtowicz (PiS).

Zdaniem opozycyjnych radnych, mniejsze wpływy od założonych, spowodują cięcia w bieżących wydatkach miasta. – Nie wierzę w sprzedaż gruntów miejskich za 12 mln. Jeśli będziemy mieli dziurę w dochodach, to odbije się to na instytucjach kultury i oświacie. To tam trzeba będzie szukać oszczędności, bo nie można ciąć wydatków na rozpoczęte inwestycje – mówiła podczas ostatniej sesji Halina Jarząbek (PiS).

Dlatego podczas głosowania nad przyjęciem budżetu Puław nie było jednomyślności. Ośmiu radnych PiS głosowało przeciwko. Budżet został jednak przyjęty przy poparciu koalicji PO i Porozumienia Samorządowego Prawicy Puławskiej (15 głosów).

– Budżet 2012 jest realny. Nie opiera się na wirtualnych danych i tak jak poprzednie budżety miasta zostanie zrealizowany – zapewnia wiceprezydent Puław Ewa Wójcik.

– Podzielam część obaw radnych PiS, ale realność założeń będziemy weryfikować w ciągu roku. Tak jak nowelizowaliśmy poprzednie budżety – tłumaczy radny Waldemar Kowalczyk (SLD).

Na ostatniej sesji radni uchwalili również stanowisko w sprawie pozostawienia krzyży w przestrzeni publicznej. Zdecydowana większość poparła inicjatywę przewodniczącego Rady Miasta Zbigniewa Śliwińskiego. Przeciwko głosował jedynie radny SLD.

Wybrane inwestycje z budżetu Puław na 2012 rok
• projekt komunikacyjny 9,6 mln
• ulice Kopernika i Sosnowa 2,0 mln
• "Projekt Wiślany" 14,1 mln
• budowa sieci światłowodowej 5,4 mln
• Park Naukowo-Technologiczny 24 mln
• rewitalizacja zdegradowanych obszarów (m.in. skwer Niepodległości) 13,1 mln
• termomodernizacja w szkołach 200 tys.
• budowa placu zabaw przy SP 11 125 tys.
• ogrzewanie w budynku św. Brata Alberta 120 tys.
• sygnalizacja świetlna na skrzyżowaniu Słowackiego-Kochanowskiego 250 tys.
• rozbudowa sieci dróg os. Górna-Kolejowa 1,5 mln
• budowa ul. Ogrodowej 1,7 mln
• rozbudowa dróg w os. Mokradki 460 tys.
• pielęgnacja drzew i krzewów przez MOSiR 100 tys. zł