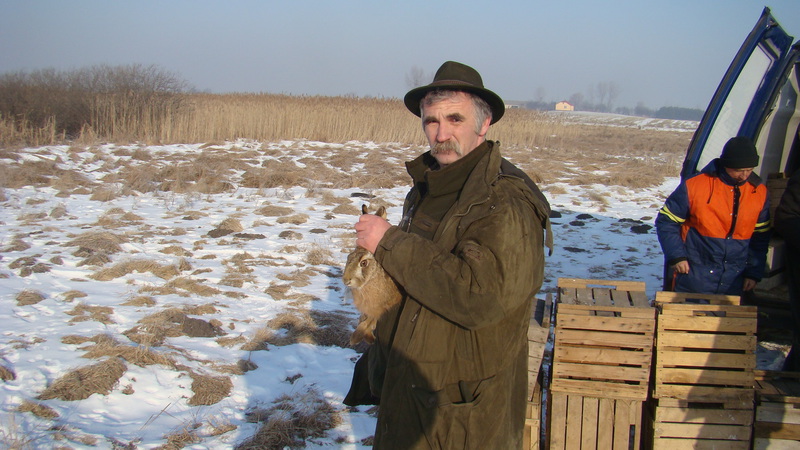 Na dobry początek myśliwi wypuścili w swoich łowiskach 65 zajęcy sprowadzonych z Kielecczyzny
(Zarz
Myśliwi z chełmskiego okręgu Polskiego Związku Łowieckiego wypuścili na wolność 65 zajęcy. Zostały złowiony w okręgu kieleckim w rejonie Bogucic. Mają poprawić stan populacji szaraków w czterech obwodach łowieckich.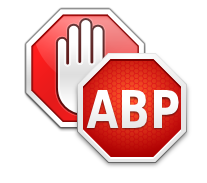 Szanowny Czytelniku!
Dzięki reklamom czytasz za darmo. Prosimy o wyłączenie programu służącego do blokowania reklam (np. AdBlock).
Dziękujemy, redakcja Dziennika Wschodniego.
Gospodarzami obwodów są Koła Łowieckie nr 3 LTPM "Jeleń" , nr 74 "Kaczuszka" nr 84 "Przepiórka" w Lublinie oraz KŁ nr 48 "Ponowa" we Włodawie.

Wypuszczenie pierwszej partii zajęcy to dopiero początek lokalnego programu ratowania populacji szaraka. Zakłada on różne przedsięwzięcia mające na celu rozwój tego gatunku.

Niezbędne środki myśliwi, jak i koła pozyskują we własnym zakresie, po czym przekazują je na utworzony w tym celu specjalny fundusz na koncie Zarządu Okręgu PZŁ w Chełmie.

– Dla nas to zadanie jest szczególnie ważne – mówi Sławomir Sawicki, łowczy okręgowy. – Populacja zajęcy na naszym terenie jest niestety bardzo niska. Wiosną 2011 r. w obwodach łowieckich na terenie okręgu chełmskiego doliczyliśmy się zaledwie 7,4 tys. sztuk.

Chociaż szarak nie jest objęty ochroną, to z uwagi na jego niską liczebność, koła same odstępują od polowania na te zwierzęta.