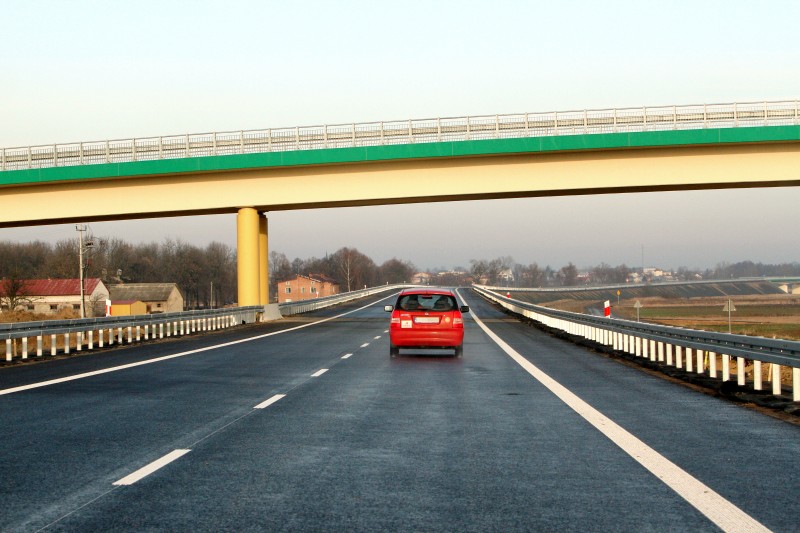 Kto stracił na obwodnicy narzeka - Obwodnica jest potrzebna, ale nie w takiej małej miejscowości jak
Teraz przez Kock auto przejeżdża raz na kilka minut. Miasteczko odpoczęło. Zwłaszcza od ciężarówek. Ale dla części mieszkańców oznacza to straty.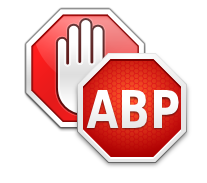 Szanowny Czytelniku!
Dzięki reklamom czytasz za darmo. Prosimy o wyłączenie programu służącego do blokowania reklam (np. AdBlock).
Dziękujemy, redakcja Dziennika Wschodniego.
Ostatnie dwa lata dla mieszkańców Kocka były szczególnie uciążliwe, bo oprócz zwykłego ruchu była jeszcze budowa obwodnicy. Od połowy grudnia zeszłego roku droga krajowa nie przebiega już przez centrum miejscowości. Kock się omija.

Najbardziej cieszą się z tego mieszkańcy domów, obok których jeździły samochody. - Czasem, gdy przejeżdżał jakiś ciężarowy, szyby w oknach aż drżały – mówi mieszkanka domu przy ulicy Piłsudskiego, tuż przy dawnej drodze krajowej nr 19.

- Obwodnica jest potrzebna, ale nie w takiej małej miejscowości jak Kock – uważa Karol Czerski, właściciel jednej ze stacji benzynowych w Kocku. - Traci na tym całe miasto. Brakuje tu zakładów pracy, głównym źródłem utrzymania jest handel, a ten od otwarcia obwodnicy, prosperuje gorzej.

Po oddaniu do użytku obwodnicy pan Karol tracił część klientów, przede wszystkim kierowców samochodów ciężarowych.

– Na razie, nie widać żeby znacząco ubyło kupujących, ale już wkrótce może być to odczuwalne - twierdzi pan Robert Nowakowski, właściciel jednego ze sklepów, który boi się co będzie w lecie. - Mało komu będzie się chciało zbaczać z trasy i zajeżdżać do Kocka specjalnie po jakąś wodę czy napój. Ale uważam, że obwodnica jest potrzebna ze względu na bezpieczeństwo mieszkańców. Czasami ciężko było wyjechać z rynku na dawną "dziewiętnastkę". Teraz w mieście jest dużo spokojniej.

– Teraz Kock stanie się całkiem zapomnianym miastem – uważa Dawid Bujek, student pochodzący z Kocka. – Często podróżuje do Lublina i odkąd funkcjonuje obwodnica, mniej przewoźników zatrzymuje się w Kocku.

Turystyka szansą dla Kocka
W miasteczku szansę na ratowanie handlu i usług widzą w turystyce. Już niedługo, po przebudowie centrum będzie wyglądało zupełnie inaczej. Inwestycja pochłonie 13 mln zł, z czego ponad 9 mln to środki unijne. – Po zakończeniu rewitalizacji chcemy wypromować Kock jako miejsce atrakcyjne turystycznie – planuje Tomasz Futera, burmistrz Kocka. – Drugim Kazimierze Dolnym nie będziemy, ale chcemy pokazać, że warto do nas wstąpić.
Piaski już to przeżyły
Obwodnicę Piask oddano do użytku 8 lat temu. – Z punktu widzenia mieszkańca został zmniejszony ruch ciężarówek, które przejeżdżały przez centrum. To było rzeczywiście dużym obciążeniem dla mieszkających tu ludzi – przyznaje Waldemar Szałek, radny z Piask. – Wydaje mi się, że zaraz po otwarciu obwodnicy lokalny handel nieco ucierpiał. Teraz wydaje mi się, że sytuacja już się ustabilizowała. Trudno powiedzieć czy fakt oddania tej inwestycji miał jakiś wpływ na to, że jakiś sklep został zamknięty. Powodów mogło być wiele.
(AA)
>>> Zobacz także:
Kock - wiadomości, artykuły, zdjęcia