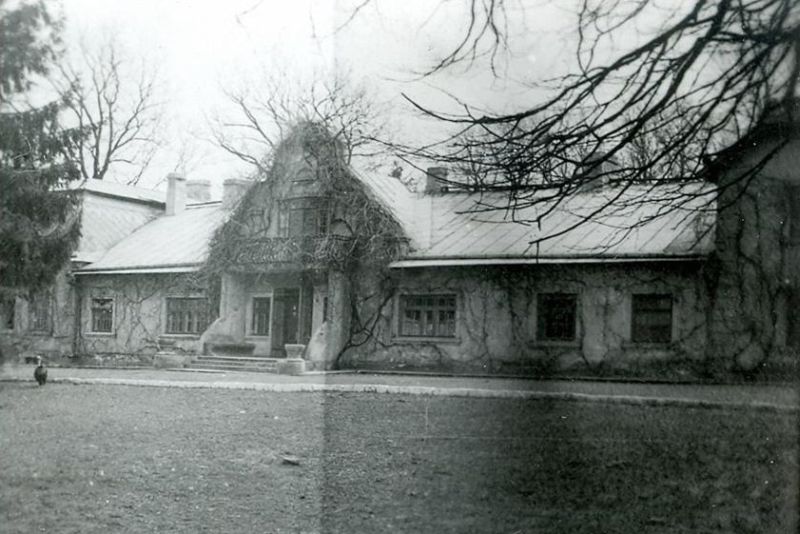 Tak wyglądał dworek na Węglinie w 1941 roku. (Archiwum Ewy Hulley )
Wiosną powinna ruszyć odbudowa dworku na Węglinie. Projekt renowacji zaakceptował już konserwator zabytków. Inwestor kończy formalne przygotowania i szykuje się do rozpoczęcia prac.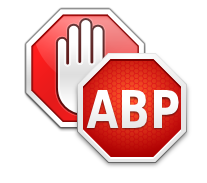 Szanowny Czytelniku!
Dzięki reklamom czytasz za darmo. Prosimy o wyłączenie programu służącego do blokowania reklam (np. AdBlock).
Dziękujemy, redakcja Dziennika Wschodniego.
– Wydaliśmy pozwolenie na odbudowę dworku – mówi Dariusz Kopciowski, zastępca wojewódzkiego konserwatora zabytków. – Będzie to wierna rekonstrukcja. Zmieniony zostanie jedynie dach, z dwuspadowego na mansardowy. Z dokumentów przedstawionych przez inwestora wynika, że w odnowionym dworku znajdzie się pensjonat z częścią gastronomiczną.

Od 2004 roku dworek przy al. Kraśnickiej jest w rękach Stanisława Pawłowskiego, przedsiębiorcy z Poniatowej. Zapowiada on, iż prace przy renowacji rozpoczną się za kilka miesięcy.

– Czekałem na to osiem lat – mówi Pawłowski. – Po otrzymaniu zgody konserwatora możemy starać się o pozwolenie na budowę. Jeśli nie będzie z tym żadnych problemów, to wiosną przymierzymy się do rozpoczęcia remontu. Na razie nie jestem w stanie dokładnie powiedzieć, jak zagospodarujemy dworek. Najpierw trzeba ochłonąć po latach ciężkiej pracy.

Z XIX-wiecznego dworku zostały dziś tylko szczątki murów. Odbudowa zabytku to tylko początek prac, jakie czekają inwestora. Do odnowienia pozostał jeszcze park, otaczający dwór.

– Stosowny projekt jest w przygotowaniu – dodaje Kopciowski. – Do tej pory skupialiśmy się bowiem na dworku. Mam nadzieję, że i tym razem dojdziemy do kompromisu z inwestorem.

W przygotowaniu projektu pomoże Ewa Hulley, spadkobierczyni dawnych właścicieli dworu. Dzięki jej wspomnieniom i zebranym materiałom, możliwe będzie odtworzenie historycznego wyglądu parku. Krewna dawnych właścicieli dworu wydała właśnie książkę, w której opisuje historię majątku na Węglinie w czasach okupacji. To pierwsza publikacja, która tak dokładnie opisuje życie dawnych mieszkańców dworu.

Więcej na ten temat w piątkowym Magazynie Dziennika Wschodniego.