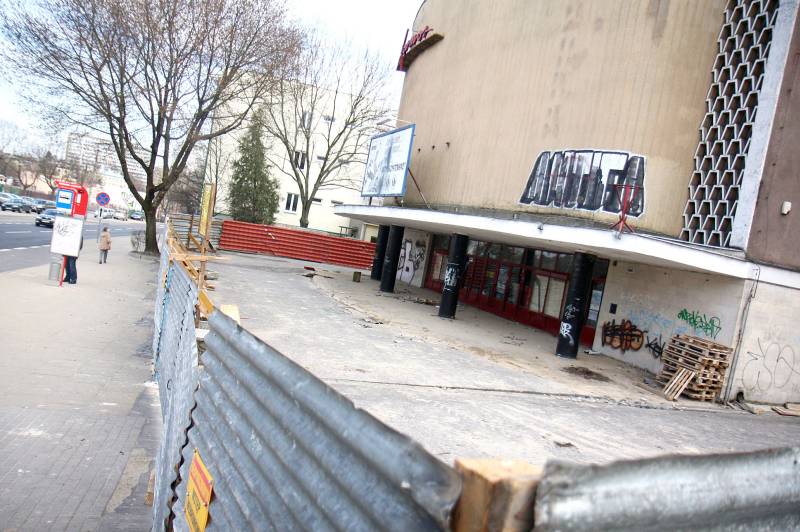 (Jacek Świerczyński)
Rozbiórka dawnego kina Kosmos została wstrzymana. Przerwa w pracach potrwa jednak najwyżej parę dni. W ciągu kilku tygodni kino zniknie z mapy miasta.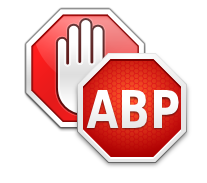 Szanowny Czytelniku!
Dzięki reklamom czytasz za darmo. Prosimy o wyłączenie programu służącego do blokowania reklam (np. AdBlock).
Dziękujemy, redakcja Dziennika Wschodniego.
– Doszło do niewielkiej kolizji z pracami, jakie prowadzone są w Ogrodzie Saskim – wyjaśnia Marek Świst z firmy Świstrans, która zajmuje się rozbiórką. – Musimy przestawić ogrodzenie, więc na razie wstrzymaliśmy prace przy wyburzaniu. Musimy również poczekać na całkowite odłączenie instalacji gazowej.

Powinno to nastąpić najpóźniej w przyszłym tygodniu. Potem robotnicy zabiorą się za rozbiórkę.

– Będziemy to robić fragmentami, z użyciem nożyc hydraulicznych – dodaje Świst. – Budynek jest duży, stoi w gęsto zabudowanym terenie. Dlatego nie możemy wykorzystać innych metod.

Kiedy większość gmachu zostanie już rozebrana, w ruch pójdą młoty pneumatyczne. Jednym z trudniejszych zadać będzie rozbiórka schronu, który znajduje się pod kinem. Nie wiadomo do końca, jak jest zbudowany, ani w jakim stanie jest jego konstrukcja.

– Wszystkie prace nie powinny potrwać dłużej, niż miesiąc – zaznacza Świst.

Większość tego czasu pochłonie nie tyle sama rozbiórka, co wywożenie gruzu. W miejscu dawnego kina ma stanąć hotel. Możliwe, że obok powstanie również biurowiec. Gospodarze terenu przy ul. Leszczyńskiego, właściciele spółki Centrum Zana pracują dopiero nad projektem nowej inwestycji.

W swoich poczynaniach będą uzależni od miejskich urbanistów. Ustalą oni warunki zabudowy całej parceli. Jeśli inwestor bez przeszkód przebrnie przez formalności, to budowa będzie mogła ruszyć wiosną przyszłego roku. Hotel przyjąłby wówczas pierwszych gości już w połowie roku 2014.