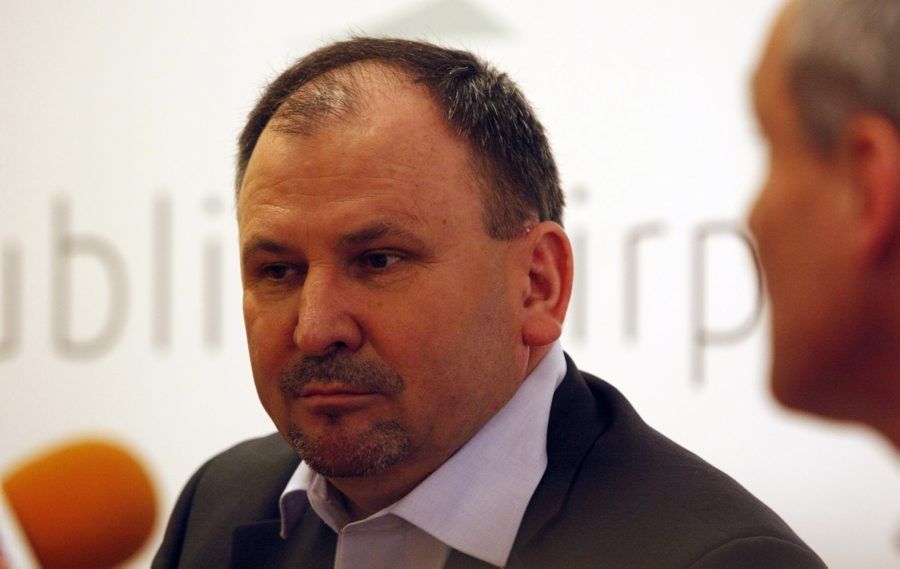 (Archiwum)
Rozliczenia posła Stanisława Żmijana, szefa PO w regionie, chce Krzysztof Kamiński. To członek lokalnych władz partii i znany lubelski mecenas. Zasiada w radzie regionu Platformy i jest jej wieloletnim działaczem. Tuż przed świętami złożył wniosek o zwołanie zjazdu regionu w sprawie rozliczeń w PO.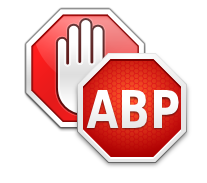 Szanowny Czytelniku!
Dzięki reklamom czytasz za darmo. Prosimy o wyłączenie programu służącego do blokowania reklam (np. AdBlock).
Dziękujemy, redakcja Dziennika Wschodniego.
Wniosek przepadł w głosowaniu, choć za omówieniem go podniósł rękę Adam Wasilewski, były prezydent Lublina.

– Nie chcę komentować publicznie sytuacji wewnętrznej w partii, aczkolwiek wrócę w przyszłości do tematu – stwierdza Kamiński.
Partyjnym kolegom tłumaczył, że trzeba ocenić wyniki wyborów. A także poszukać dynamicznego lidera, który zmusi posłów do pracy, będzie pozyskiwał wyborców, tłumaczył rządowe reformy i dyskutował z przedstawicielami innych partii. Według Kamińskiego, lubelska Platforma skostniała i zajmuje się polityką kadrową.

– Nie mam nic w tej sprawie do powiedzenia – mówi krótko Stanisław Żmijan.

Jeden z członków władz PO ocenia, że Kamiński zadziałał emocjonalnie, bo partia nie wystawiła go w wyborach do Senatu. – To swoisty folklor. Jak w każdej partii.