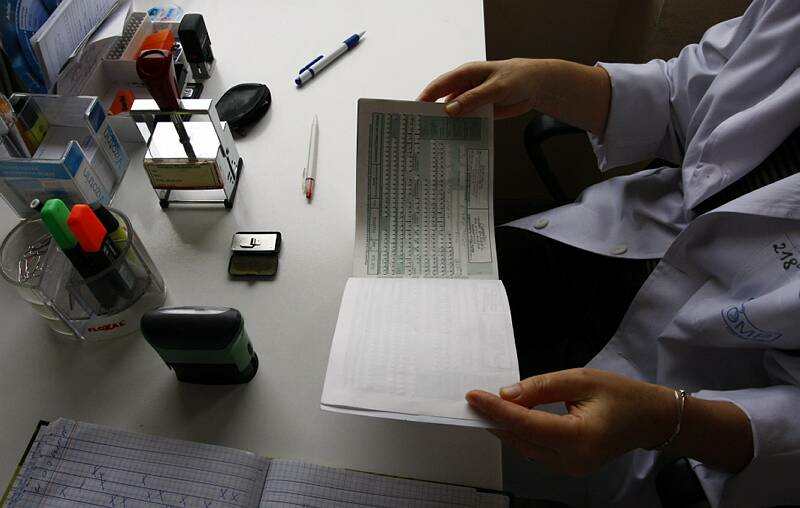 W niektórych przypadkach lekarze nie wypisują zaświadczeń za darmo. Opłaty mogą pobierać np. za wystawienie zaświadczenia na potrzeby firm ubezpieczeniowych. Na wprowadzenie takich opłat zdecydował się Szpital Wojskowy w Lublinie.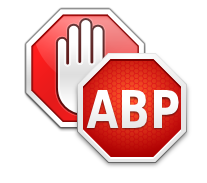 Szanowny Czytelniku!
Dzięki reklamom czytasz za darmo. Prosimy o wyłączenie programu służącego do blokowania reklam (np. AdBlock).
Dziękujemy, redakcja Dziennika Wschodniego.
– To nie jest coś nowego. Ustawa o świadczeniach finansowanych ze środków publicznych wyraźnie mówi, co przysługuje, a co nie przysługuje świadczeniobiorcy – tłumaczy Barbara Leńczuk, rzecznik prasowy szpitala.

Art. 16 tej ustawy mówi, że opłaty można pobierać m.in. za zaświadczenia wydawane na potrzeby sądu i prokuratury. Podobnie jest w przypadkach związanych z orzekaniem o niezdolności do pracy dla celów rentowych, czy z zaświadczeniami potrzebnymi do ustalania uprawnień w ramach ubezpieczeń społecznych. Wówczas za zaświadczenie nie płaci NFZ, tylko podmiot, który zleca badanie. Opłaty mogą się także pojawić, jeżeli potrzebujemy zaświadczenia na potrzeby firmy ubezpieczeniowej.

W Szpitalu Wojskowym odpłatne zaświadczenie kosztuje 37 zł. – To dodatkowe źródło dochodu dla szpitala – mówi Leńczuk.

Cena może odstraszać. Zwłaszcza, że wiele innych szpitali nie wystawia takich rachunków. – Pobieramy opłaty tylko od firm ubezpieczeniowych i instytucji, takich jak sądy, prokuratura. Nie pobieramy opłat od pacjentów. Staramy się, żeby byli jak najmniej obciążeni kosztami – mówi Jacek Solarz, dyrektor Samodzielnego Publicznego Szpitala Wojewódzkiego im. Jana Bożego w Lublinie.

– Nie pobieramy opłat wystawiając zaświadczenia pacjentom – zapewnia również Marta Podgórska, rzecznik prasowy SPSK nr 4 w Lublinie.

Szpital Wojskowy tłumaczy, że kiedy specjaliści nie tracą czasu na czynności urzędnicze, mogą bardziej skupić się na meritum swojej pracy. – Lekarze chcą przyjmować i leczyć pacjentów. Nie skarżyli się, ale wypisywanie zaświadczeń jest dla nich uciążliwe. Tym bardziej, że gabinety specjalistyczne są czynne tylko w określonych, wyznaczonych godzinach – wyjaśnia Leńczuk.