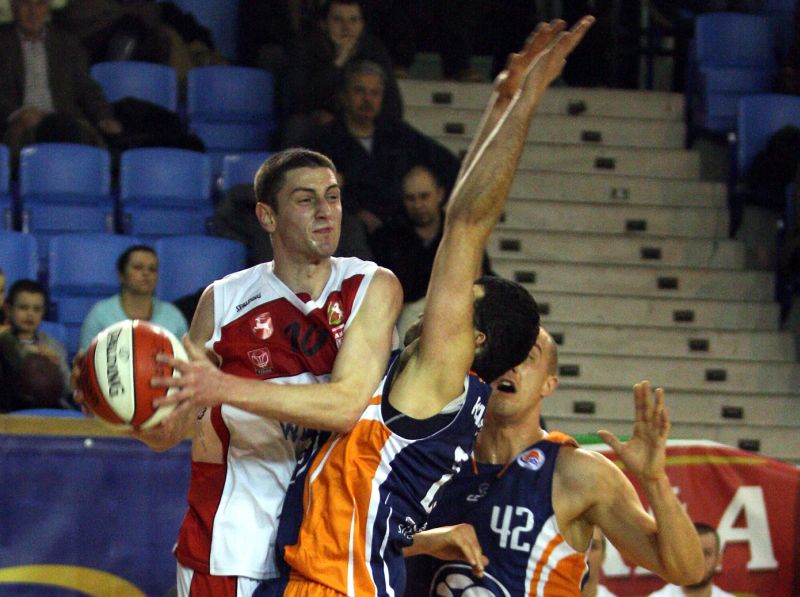 Koszykarze Startu Lublin jako jedyni w I lidze nie wygrali jeszcze meczu na wyjeździe (JACEK ŚWIERCZ
To nie jest udany sezon dla koszykarzy Startu Lublin. "Czerwono-czarni" od początku rozgrywek okupują dolne rejony tabeli i nic nie wskazuje na to, aby w najbliższym czasie sytuacja miała się poprawić.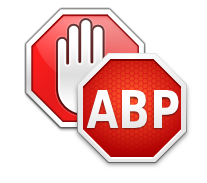 Szanowny Czytelniku!
Dzięki reklamom czytasz za darmo. Prosimy o wyłączenie programu służącego do blokowania reklam (np. AdBlock).
Dziękujemy, redakcja Dziennika Wschodniego.
Strata do ósmego miejsca wynosi już trzy punkty, więc plany o awansie do play-off można raczej odłożyć na półkę.

W miniony weekend lublinianie doznali dziewiątej kolejnej porażki na wyjeździe. Tym razem z ostatnim zespołem ligi, Sudetami Jelenia Góra 79:86.

– Po prostu na tę chwilę nie jesteśmy w stanie wygrywać poza własną halą. Nie mamy graczy do walki w obronie. Paweł Kowalski i Przemek Łuszczewski to za mało.

Tym bardziej, że brakuje im atutu w postaci wzrostu – tłumaczył przyczyny sobotniej porażki Dominik Derwisz, szkoleniowiec Startu.

W lubelskim zespole jest tylko dwóch zawodników, mierzących powyżej dwóch metrów. Jednak 20-letni Sebastian Drążyk nie znajduje uznania w oczach trenera, a Sergiusz Prażmo koncentruje się na zadaniach ofensywnych.

– Brakuje im charakteru, żeby walczyć w destrukcji – twierdzi trener.

Dlatego może w przerwie świątecznej trzeba było zrezygnować z jednego z graczy obwodowych i zatrudnić dobrego podkoszowego.

– Myśli pan, że nie próbowaliśmy? Nie byliśmy w stanie spełnić wymagań finansowych zawodników dostępnych na rynku – wyjaśnia Derwisz.

W tej sytuacji w sobotę wystąpił Kowalski, choć nie był jeszcze gotowy do gry na pełnych obrotach. – Mam trochę zaległości kondycyjnych, ale najważniejsze, że z ręką jest już dobrze. W tym tygodniu bardzo ciężko pracujemy, więc myślę, że na spotkanie z Siedlcami powinienem być przygotowany w stu procentach – mówi Kowalski.

– Po porażce z Sudetami mocno siadło nam morale. Mimo to zmobilizujemy się na najbliższy mecz. Powinno być dobrze, w końcu we własnej hali spisujemy się zdecydowanie lepiej niż na wyjazdach – zapewnia koszykarz Startu.

Do końca sezonu lublinianie zagrają u siebie już tylko trzy razy i to z wyżej notowanymi przeciwnikami – SKK Siedlce, Spójnią Stargard Szczeciński i Startem Gdynia. W pozostałych pięciu meczach "czerwono-czarni" będą musieli radzić sobie bez wsparcia własnej publiczności.

– Zdążyliśmy się już przyzwyczaić do tych porażek poza domem. Jakoś musimy z tym żyć, bo nie zamierzamy zmieniać trenera.

Taki ruch w trakcie sezonu byłby pozbawiony logiki. Nie będziemy też ściągać nowych zawodników. Nie mamy na to pieniędzy – powiedział Cezary Wicha, prezes Startu.