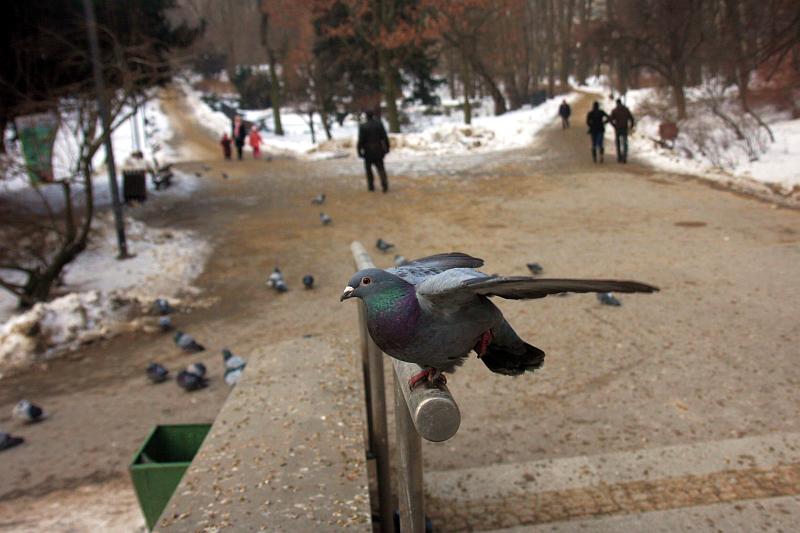 Czy za 1,5 mln można zrobić w naszym parku roboty zieleniarskie? ( Jacek Świerczyński)
W czwartek ma zapaść decyzja w sprawie dalszych losów przetargu na renowację zieleni w Ogrodzie Saskim. Ratusz ma już opinię biegłych, którzy sprawdzali, czy firma oferująca najniższą cenę zdoła wykonać prace tak małym kosztem.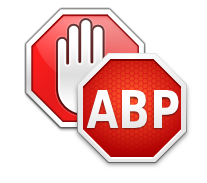 Szanowny Czytelniku!
Dzięki reklamom czytasz za darmo. Prosimy o wyłączenie programu służącego do blokowania reklam (np. AdBlock).
Dziękujemy, redakcja Dziennika Wschodniego.
O ile przetarg na wykonanie alejek, ławek, schodów, ogrodzenia czy też oczek wodnych jest już dawno rozstrzygnięty, o tyle przetargu na roboty zieleniarskie do dziś nie udało się doprowadzić do końca. Mimo że oferty od zainteresowanych firm zostały otwarte 30 listopada zeszłego roku.

Ofert było dziesięć. Najdroższa opiewała na 5,3 mln złotych, czyli mniej, niż magistrat zarezerwował na to zlecenie, bo urzędnicy zabezpieczyli aż 6,6 mln zł. Tymczasem najtańsza firma, lubelski Hortus zażądała zaledwie 1,5 mln złotych.

Warunki przetargu zostały ustalone tak, że jedynym kryterium oceny ofert jest najniższa cena. Dlatego powinna wygrać najtańsza spośród ofert nie podlegających odrzuceniu. Tyle, że urzędnicy nabrali wątpliwości, czy za kwotę, którą oferuje najtańsza firma rzeczywiście można wykonać tyle pracy i nasadzić tyle roślin, ile wymaga projekt.

Ustawa pozwala odrzucić ofertę z "rażąco niską cenę", by nie doszło do sytuacji, gdy wykonawca w trakcie robót stwierdza, że im nie podoła i opuszcza plac budowy. Aby stwierdzić, czy w tym przypadku cena jest realna magistrat zwrócił się o opinię do biegłych.

– Mamy już tę opinię, w czwartek powinna zakończyć się jej analiza i będą zapadać dalsze decyzje – informuje Katarzyna Mieczkowska-Czerniak, rzecznik prezydenta. Treści opinii nie ujawnia.

Na ocenę ofert miasto ma czas do 27 lutego, później dokumenty trafiłyby do kosza, a cały przetarg trzeba by powtarzać od nowa. To jeszcze bardziej opóźniłoby rozpoczęcie prac, które zgodnie z wymogami magistratu mają się zakończyć nie później, niż w październiku przyszłego roku.

Wybór wykonawcy też nie musi oznaczać końca problemów, bo firmy niezadowolone z wyniku przetargu będą mogły składać odwołania. A to też opóźniłoby prace.

Także sam przetarg był mocno spóźniony. Zamiast we wrześniu ogłoszony został w połowie października, a termin otwarcia ofert kilkakrotnie przesuwano.

Ptaki chronią drzewa

Wiadomo już, że wycinka kilkuset drzew wytypowanych do usunięcia zacznie się dopiero jesienią. 1 marca zaczyna się bowiem okres ochronny dla ptaków, w którego trakcie wycinki są zabronione.

– Ale wycinka to tylko niewielka część robót zieleniarskich w ramach tego zlecenia. Z całego terenu trzeba na przykład zdjąć 20-centymetrową wierzchnią warstwę ziemi – dodaje Mieczkowska-Czerniak.