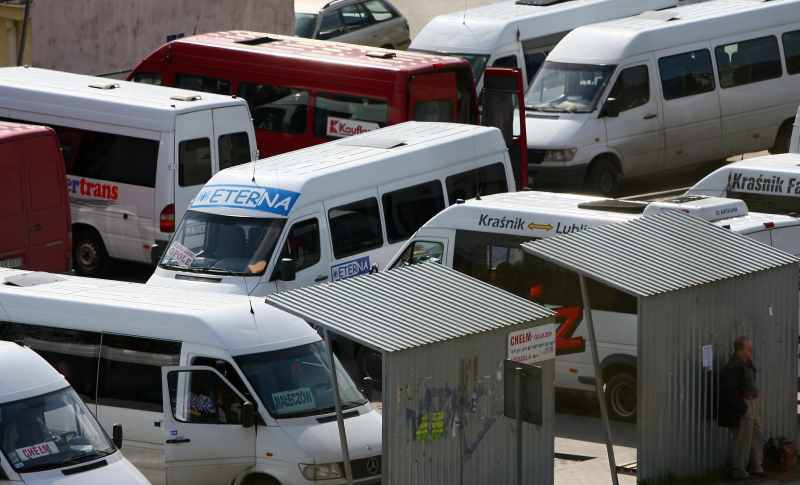 Departament transportu w Urzędzie Marszałkowskim miał fatalną opinię. Niektórzy jego pracownicy byli
Urząd Marszałkowski tworzy nowy departament, który ma nadzorować m.in. właścicieli busów. Rzecz w tym, że taka jednostka już kiedyś była. Zlikwidowano ją, bo pracujący tam urzędnicy podejrzewani byli o stronniczość i korupcję.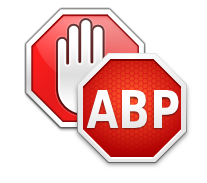 Szanowny Czytelniku!
Dzięki reklamom czytasz za darmo. Prosimy o wyłączenie programu służącego do blokowania reklam (np. AdBlock).
Dziękujemy, redakcja Dziennika Wschodniego.
– Zmieniły się przepisy i musimy przygotować plan transportowy dla województwa. Dlatego od 1 marca zacznie działać departament polityki transportowej i drogownictwa – informuje Artur Walasek, sekretarz województwa.

Urzędnicy zbadają siatkę połączeń autobusowych i kolejowych przecinających nasz region. Jeśli uznają, że są w niej "dziury" i potrzeba połączyć np. Łuków z Białą Podlaską, to ogłoszą przetarg na nowe połączenie. Gdyby okazało się ono dla przewoźnika deficytowe, to dostanie od urzędu rekompensatę za poniesione straty.

– Chodzi o to, żeby nie było obszarów, gdzie niczym nie można dojechać – mówi Michał Zdun z Urzędu Marszałkowskiego. Zdun, obok Michała Tyburka, jest mocnym kandydatem na szefa nowego departamentu.

Opracowanie planu zajmie ok. półtora roku. Jego konsultacja to następne sześć miesięcy, więc gotowy dokument radni sejmiku przegłosują dopiero w 2014 roku.

Departament transportu już kiedyś działał w Urzędzie Marszałkowskim. Miał fatalną opinię. Niektórzy jego pracownicy byli podejrzewani o stronniczość wobec nadzorowanych przewoźników. Przedsiębiorcy twierdzili, że jedne firmy wożące pasażerów były faworyzowane, a inne gnębione.

W tym niezwykle intratnym biznesie przewoźnicy bezpardonowo rozprawiali się z konkurencją. Dochodziło do podpaleń samochodów i przebijania opon. Rozgrywki między przedsiębiorcami, urzędnikami i politykami apogeum osiągnęły w 2006 roku. Z okna biurowca wyskoczyła urzędniczka, która odpowiadała za kontrolę prywatnych przewoźników. Jej znajomi twierdzili, że popełniła samobójstwo, bo przełożeni zmuszali ją do łamania prawa.


Potem ujawniliśmy, że jeden z urzędników trzymał w domu ważne dokumenty dotyczące przewozów. Papiery nigdy nie powinny opuścić urzędu.

– Wtedy rozwiązałem departament – mówi Krzysztof Grabczuk, były marszałek, dziś wicemarszałek województwa. – Ale nie wykluczałem, że w przyszłości taki departament będzie potrzebny – mówi.
Ani sekretarz Walasek, ani Grabczuk, nie obawiają się, że stare czasy powrócą. – Rynek już się uspokoił. A przewoźnicy liczą się z konsekwencjami nieodpowiednich zachowań – stwierdza sekretarz. I podkreśla: To nie będzie ten sam departament, choć sporo zadań wróci. Nadal zachowamy zasadę, że nie będzie bezpośredniego kontaktu urzędników z przewoźnikami.

Nie wszystkie sprawy z przeszłości departamentu transportu zostały zakończone. Od dwóch lat z urzędem procesuje się były dyrektor jednostki. Sprawa po kasacji trafiła do ponownego rozpatrzenia w Sądzie Rejonowym.