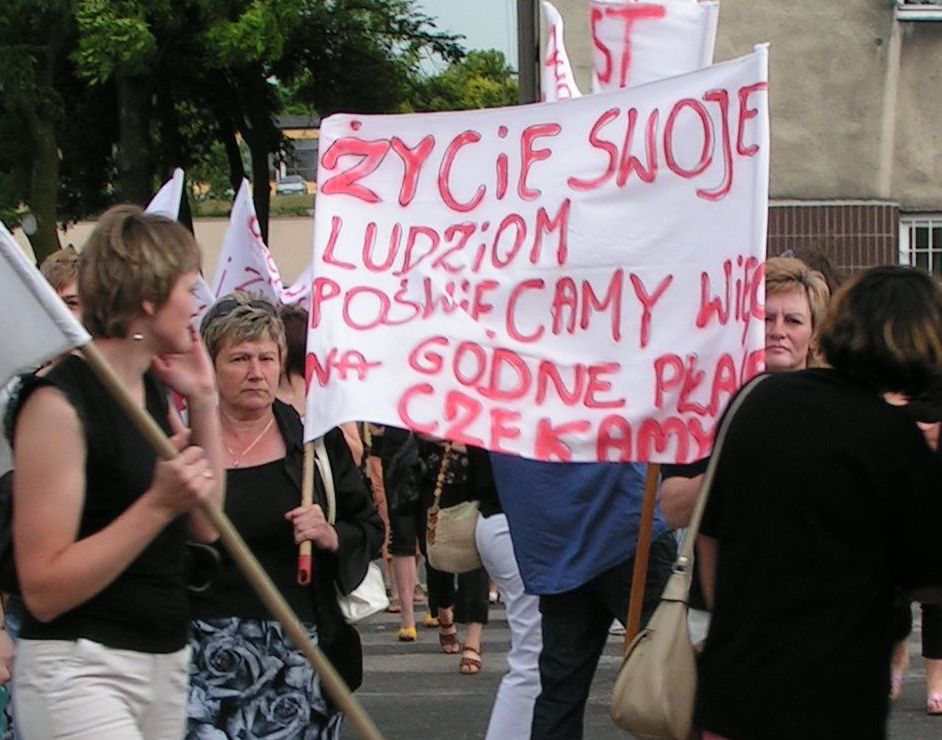 Już w 2008 roku pracownicy DPS domagali się podwyżek. Pikieta przed siedzibą starostwa (Joanna Sado
Do końca lutego dyrektorzy Domów Pomocy Społecznej z powiatu chełmskiego mieli czas na przedstawienie w starostwie planów oszczędnościowych w placówkach oraz dokładnych zestawień wydatków, płac i budżetów. W tym miesiącu oceni je specjalnie powołana komisja.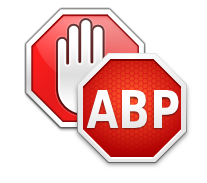 Szanowny Czytelniku!
Dzięki reklamom czytasz za darmo. Prosimy o wyłączenie programu służącego do blokowania reklam (np. AdBlock).
Dziękujemy, redakcja Dziennika Wschodniego.
W skład komisji weszli m.in. związkowcy z DPS oraz powiatowi radni i wicestarosta powiatu. Jej powołanie i zobligowanie dyrektorów do sporządzenia planu oszczędnościowego i przedstawienia dokumentów, to skutek sygnału, jaki do starostwa trafił z DPS-ów.

– Otrzymaliśmy list otwarty od pracowników, w którym zwracali uwagę na fatalną sytuację płacową tych palcówkach – mówi Paweł Ciechan starosta chełmski. – Ich problemy latami lekceważono, co w efekcie doprowadziło do sytuacji, w której potrzebne są natychmiastowe działania.

Związkowcy skarżą się na niskie zarobki oraz stale pogarszające się warunki pracy i płacy. Niewiele poprawiła sytuację ubiegłoroczna podwyżka rzędu 150-170 zł. Płace pracowników DPS wynoszą dziś średnio 1,9-2 tys. zł brutto.

Cztery lata temu pracownicy DPS Nowiny domagali się podwyżek pikietując pod oknami starostwa i ówczesnego starosty Kazimierza Stockiego. Co to dało?

– Od tam tamtego czasu niewiele się zmieniło – przyznaje związkowiec Barbara Pietruk z DPS Nowiny. – Mimo kosmetycznych podwyżek, nasze płace w zasadzie stoją w miejscu. Choćby dlatego, że jednocześnie systematycznie zaniżane są regulaminowe premie.

Pietruk ma nadzieję, że utworzenie komisji jest jakimś krokiem na drodze do rozwiązania problemu. – Ciężko pracujemy i należy nam się godziwe wynagrodzenie. Jesteśmy zdeterminowani, aby o nie walczyć. Dialog w tej sytuacji jest bardzo potrzebny – mówi.

– Chcemy ratować miejsca pracy i szukać pieniędzy na podwyżki dla pracowników – zapewnia wicestarosta Maria Patra. – Przy wspólnym stole, razem z przedstawicielami związków przyjrzymy się gospodarce finansowej placówek i będziemy wspólnie szukać satysfakcjonujących rozwiązań.

Jeszcze przed rokiem, powiat chełmski podjął starania zmierzające do połączenia Domów Pomocy Społecznej w Nowinach, Kaniem i Chojnie w jeden wieloprofilowy DPS. Opracowano koncepcję przekształcenia domów wraz z projektami aktów legislacyjnych. Z tą inicjatywą starostwo wystąpiło do wojewody. Odpowiedź była negatywna. Pracownicy DPS Nowiny też nie są przekonani do takiego rozwiązania.

Ale zdaniem starostwa przekształcenie trzech placówek w jedną przyniosłoby oszczędności w administracji, bardziej aktywną politykę budżetową, adaptację pomieszczeń po biurach na pokoje dla podopiecznych i większą swobodę w zamówieniach publicznych.

A gdy roczne utrzymanie DPS-ów kosztuje ponad 9,5 miliona złotych, to każde oszczędności byłyby na wagę, jeśli nie złota, to na pewno złotówek.