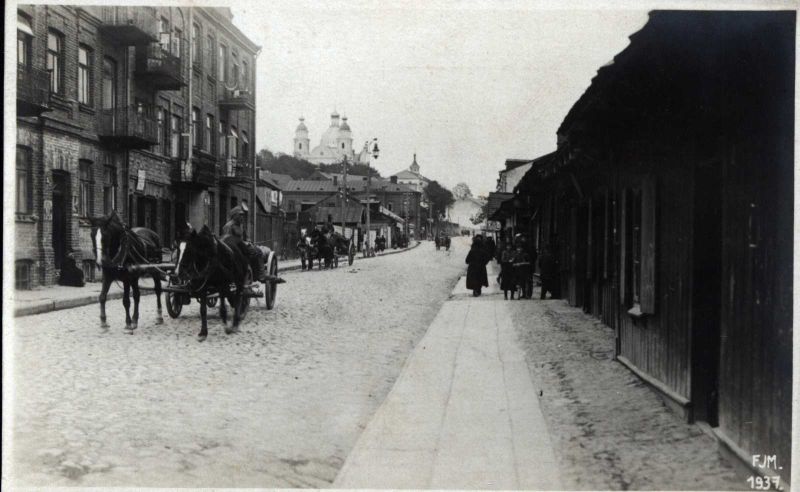 Jedna z nieznanych dotąd pocztówek Chełma, którą odnaleźli autorzy albumu - ulica Pocztowa w 1916 ro
Chełmska biblioteka i "Stowarzyszenie Rocznik Chełmski" chcą stworzyć ciekawe wydawnictwo. Zobaczymy w nim, jak na starych pocztówkach wyglądało dawniej miasto i miejscowości powiatu chełmskiego. Pomysłodawcy przedsięwzięcia liczą na pomoc mieszkańców. Każdy może wzbogacić zbiór swoimi pamiątkami.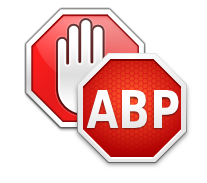 Szanowny Czytelniku!
Dzięki reklamom czytasz za darmo. Prosimy o wyłączenie programu służącego do blokowania reklam (np. AdBlock).
Dziękujemy, redakcja Dziennika Wschodniego.
Wydawnictwo ma się ukazać jeszcze w tym roku. Na razie trwają prace nad jego przygotowaniem.

Pomysł, aby w formie albumu pokazać obrazy z przeszłości nie jest nowy. W poprzednich latach chełmskie muzeum organizowało wystawy z serii "W starym albumie mojego dziadka". Przy tej okazji do muzeum trafiła ogromna liczba zdjęć przekazywanych przez chełmian. Pokazywały one zarówno miasto sprzed kilkudziesięciu lat, jaki i jego mieszkańców: w życiu codziennym oraz podczas uroczystości państwowych lub rodzinnych.

Kolejnym krokiem była publikacja dwóch albumów i utworzenie specjalnego portalu internetowego, w którym zobaczyć można prawie 800 historycznych zdjęć Chełma podzielonych na kilka kategorii tematycznych. Zarówno strona internetowa jak i organizowane do tej pory wystawy oraz wydawane albumy prezentowały jednak prawie wyłącznie zdjęcia z samego miasta. Tym razem ma być inaczej.

– Nasz album będzie zawierał około 300 starych pocztówek zarówno z Chełma jak i innych miejscowości powiatu chełmskiego – mówi dr Andrzej Rybak z Chełmskiej Biblioteki Publicznej im. Marii Pauliny Orsetti. – To pierwsze tak duże i profesjonalne wydawnictwo, w którym uwzględnione zostaną również miasta i gminy regionu.

Autorzy przedsięwzięcia chcą opublikować tam przede wszystkim zdjęcia od początku XX wieku do wybuchu II wojny światowej. Aby to się udało, wciąż poszukiwane są kolejne pocztówki prezentujące nasz region w tamtym okresie.

– Zwracamy się z apelem do wszystkich osób, które posiadają w swoich zbiorach takie pocztówki, o udostępnienie ich na potrzeby nowego albumu – mówi Rybak. – Zależy nam tylko na wypożyczeniu zdjęcia do zeskanowania. W zamian w historycznym albumie każdego darczyńcę wymienimy z imienia i nazwiska.

Jak zdradzają autorzy wydawnictwa, w albumie może znaleźć się wiele pocztówek dotąd nigdzie, lub prawie nigdzie nie publikowanych.

– Wśród takich unikatów mamy na przykład mamy ciekawy zbiór pocztówek z okresu I wojny światowej, zdjęć które pierwszy raz widzę na oczy. A przez wiele lat pracy w Centrum Wiedzy o Regionie widziałem już tysiące fotografii. To dowód na to, że jest jeszcze wiele nie odkrytych obrazów dawnego miasta i regionu, które zasługują na publikację – dodaje Andrzej Rybak.

Każdy, kto może pomóc w tworzeniu albumu i udostępnić archiwalne pocztówki, może do końca kwietnia kontaktować się z Centrum Wiedzy o Regionie ChPB pod numerem telefonu 82/ 564-26-59 lub poprzez e-mail: cwr.chbp@gmail.com.