Około 300 pracowników Fabryki Łożysk Tocznych zgromadziło się dziś przed biurowcem zakładu. Domagali się zrealizowania postulatów załogi. Chodziło głównie o anulowanie zarządzenia, które do końca roku zmniejsza etaty do 5/6, redukuje dodatki za prace w warunkach szkodliwych.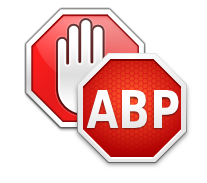 Szanowny Czytelniku!
Dzięki reklamom czytasz za darmo. Prosimy o wyłączenie programu służącego do blokowania reklam (np. AdBlock).
Dziękujemy, redakcja Dziennika Wschodniego.
– Można gdzie indziej szukać oszczędności. Ja mam na utrzymaniu pięcioro dzieci, a jak zarobię 700 złotych to jak mam to zrobić – mówi Małgorzata Zarzeczna pracownica wydziału P-4 zakładu.

Prezes wyjaśniał, że sytuacja zakładu jest bardzo ciężka. Mówi się nawet o konieczności zwolnienia 1000 osób z ponad 2 tysięcznej załogi.

A te propozycje dają nam 800 tys. zł oszczędności miesięcznie – mówi prezes. Kolejne rozmowy w przyszłym tygodniu.