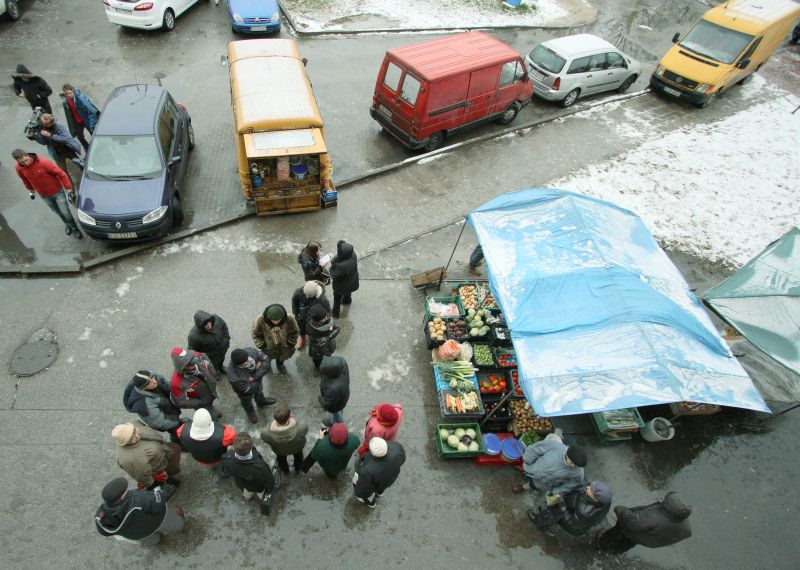 Handlarze nie chcą się wyprowadzić bez walki. (Maciej Kaczanowski)
Około 700 podpisów w obronie targowiska zebrały osoby, które handlują na chodniku przy ul. Braci Wieniawskich. Według nowych przepisów nie wolno im już sprzedawać w tym miejscu. Pomoc obiecał Michał Kabaciński, poseł Ruchu Palikota.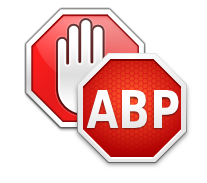 Szanowny Czytelniku!
Dzięki reklamom czytasz za darmo. Prosimy o wyłączenie programu służącego do blokowania reklam (np. AdBlock).
Dziękujemy, redakcja Dziennika Wschodniego.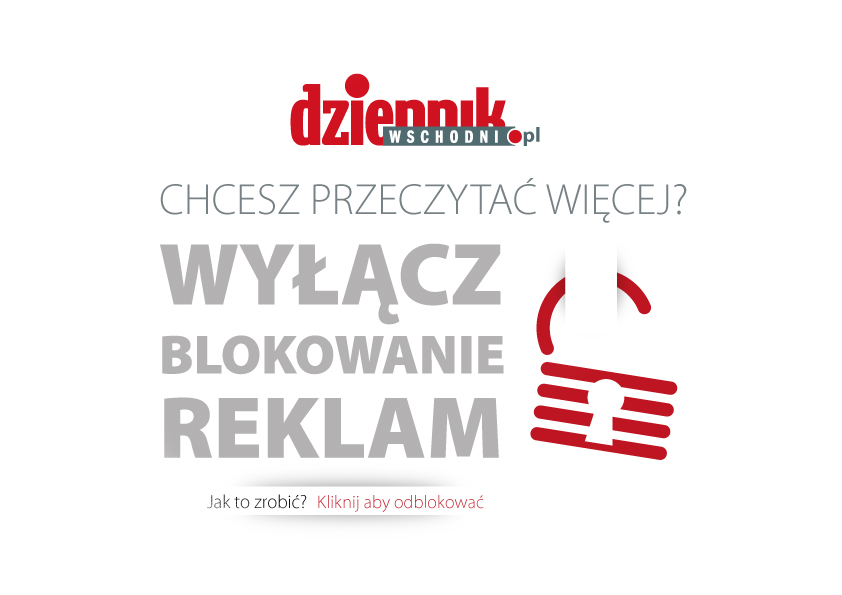 Skarżyli się, że płacą za każdy metr chodnika, na którym rozstawia swój towar, a i tak nie wolno im pracować. – Miasto dziwnie się zachowuje, bo bierze od was pieniądze, a za 15 minut przyjeżdża Straż Miejska i wystawia mandaty – odpowiadał Kabaciński.

Handlarze podkreślali, że dla wielu osób praca w tym miejscu to jedyne źródło dochodu. – Tutaj stoi 30 namiotów, a w każdym handluje po cztery, pięć osób z jednej rodziny – wyliczał Woć. – A o miejsce na targu nie jest łatwo – mówiła Grażyna Ozimkowska, żona jednego z handlujących.

Niektórzy mówili nawet wprost, że nowe prawo oznacza dla nich bezrobocie. – Moja alternatywa będzie taka, że najpierw pójdę na zasiłek dla bezrobotnych, a potem wyjadę z kraju – stwierdził Paweł Kiwała.
Handlarze domagają się więc, żeby miasto poszerzyło działające obok, legalne targowisko o pas chodnika, na którym rozstawianie towaru jest teraz nielegalne.

Poseł Kabaciński obiecał, że pomoże naświetlić problem władzom miasta. – Złożymy oficjalne pismo na ręce prezydenta. Na sesji Rady Miasta zaproponujemy, żeby radni poszerzyli to targowisko – powiedział.