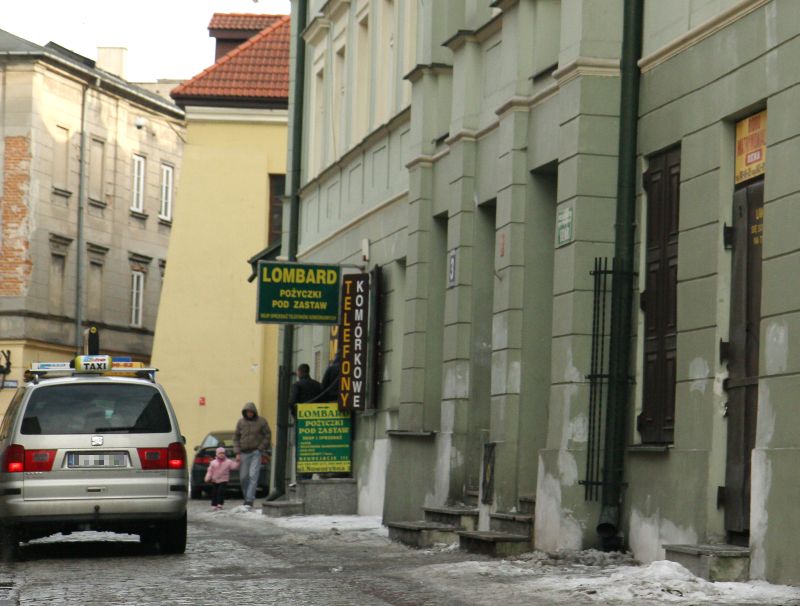 Zakaz zakazem a wczoraj spotkaliśmy jednak taksówkę jadąca ulicą Noworybną. Te ograniczenia mają się
Taksówki wrócą na Stare Miasto. Ale tylko w godzinach nocnych i w czasie, gdy na staromiejskich uliczkach nie będzie ogródków piwnych. To wszystko znajdzie się w koncepcji, którą szykuje Urząd Miasta.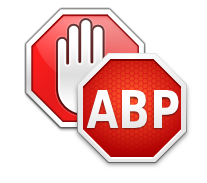 Szanowny Czytelniku!
Dzięki reklamom czytasz za darmo. Prosimy o wyłączenie programu służącego do blokowania reklam (np. AdBlock).
Dziękujemy, redakcja Dziennika Wschodniego.
– Koncepcja dotycząca zasad wpuszczania taksówek na Stare Miasto zostanie przedstawiona na początku marca – zapowiada Katarzyna Mieczkowska-Czerniak, rzecznik lubelskiego Ratusza. Ale już dziś wszystko wskazuje na to, że taryfy wrócą na ul. Grodzką czy Rynek.
– Dopuszczamy taką możliwość – zdradza Mieczkowska-Czerniak. – Ale tylko na pewnych, określonych zasadach. Te zasady są teraz opracowywane.

Ratusz zgodzi się na wjazd taksówek tylko w ograniczonej ilości (co to znaczy – na razie nie wiadomo), tylko w godzinach nocnych i tylko w czasie, gdy na Starym Mieście nie ma ogródków piwnych (czyli późną jesienią, zimą i wczesną wiosną). O miesiącach letnich, kiedy staromiejskie restauracje przeżywają największe oblężenie, nie ma mowy.

O złagodzenie zasad ruchu samochodów na Starym Mieście głównie właściciele tamtejszych lokali walczyli od pół roku.
Bezwzględny zakaz wjazdu taksówek został wprowadzony w sierpniu ub. roku przed rozpoczęciem Jarmarku Jagiellońskiego. Urzędnicy tłumaczyli, że na taksówki skarżą się mieszkańcy staromiejskich kamienic i przypominali, że wokół jest kilka postojów: przy ul. Królewskiej, Bajkowskiego, Kowalskiej i pl. Zamkowym.

Z taksówkami był problem, bo część kierowców urządziła sobie na Starym Mieście regularny postój. A ich kierowcy często przeciskali się wśród przechodniów idących latem np. ulicą Grodzką.

Wprowadzenie zakazu wywołało protesty restauratorów, którzy pisali w tej sprawie do Ratusza. – Latem, gdy były ogródki, taki zakaz można było jeszcze zrozumieć. Zimą nie ma sensu. Tam, gdzie nie da się dojechać taksówką, klienci mniej chętnie przychodzą. U nas spadek liczby klientów jest widoczny – mówi jeden z właścicieli pubu U Szewca.

Restauratorzy podnosili też temat bezpieczeństwa klientów: – Wiadomo, że człowiek nie przychodzi wieczorem do lokalu, żeby zjeść cukierek. Wcześniej mogliśmy zamówić klientowi taksówkę i go do niej podprowadzać, a ten bezpiecznie wracał do domu. Niestety, teraz już nie możemy.

W walkę z zakazem włączyła się też Zofia Popiołek, posłanka Ruchu Palikota i przewodnicząca Zarządu Dzielnicy Stare Miasto. Jej zdaniem zakaz jest zbyt rygorystyczny, bo uderza także w mieszkańców Starego Miasta. – Mieszkańcy też potrzebują dojazdu choćby z większymi zakupami, a nie każdy ma samochód – podkreśla Popiołek.