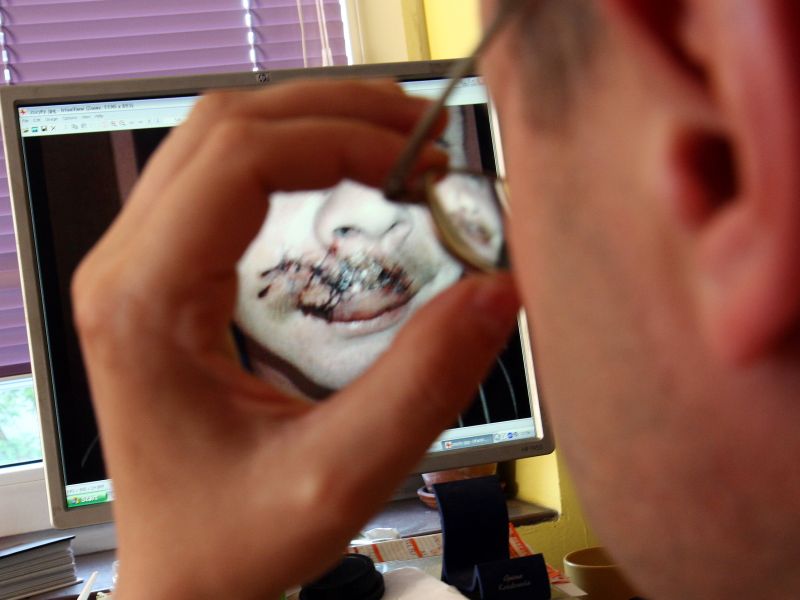 To zdjęcie zostało umieszczone w sieci w niedzielę, tuż przed północą. Autor wpisu internetowego twi
Zdjęcie jest drastyczne: pokazuje młodego mężczyznę ze zmasakrowaną twarzą. Ktoś wrzucił fotografię na ogólnopolski portal kibiców z podpisem, że przedstawia sympatyka Avii po trafieniu policyjną gumową kulą.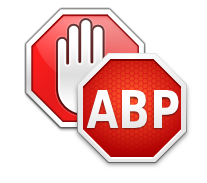 Szanowny Czytelniku!
Dzięki reklamom czytasz za darmo. Prosimy o wyłączenie programu służącego do blokowania reklam (np. AdBlock).
Dziękujemy, redakcja Dziennika Wschodniego.
Zdjęcie zostało zamieszczone w sieci w niedzielę, tuż przed północą. Ktoś, kto to zrobił, podaje, że fotografia przedstawia kibica, który został ranny na początku kwietnia podczas zajść na dworcu PKP w Świdniku.

Wówczas fani Motoru Lublin jechali pociągiem do Chełma na mecz drużyn Avii Świdnik i Chełmianki. Na dworcu pojawili się kibice Avii. Niektórzy obrzucili policjantów kamieniami. Funkcjonariusze użyli broni gładkolufowej. Na kibiców poleciały gumowe kule.

– Pogotowie ratunkowe udzielało pomocy osobom, które zostały trafione – mówi Elwira Domaradzka z policji w Świdniku. – Broni użyto zgodnie z prawem.

Autor wpisu internetowego twierdzi, że trafiony policyjną kulą mężczyzna stracił kilkanaście zębów. Jego zdaniem, trafienie w głowę policjanci tłumaczą tym, że kibic właśnie schylał się po kamień. Na drugim zdjęciu poszkodowany jest już po założeniu szwów – których ma być blisko 50. Twarz wciąż ma napuchniętą, a blizny prawdopodobnie zostaną mu do końca życia.

Świdnicka prokuratura faktycznie otrzymała zawiadomienie o przekroczeniu uprawnień przez policjantów podczas tamtej interwencji. Jego autorem jest mężczyzna, który został trafiony policyjną kulą w twarz.

Potem został aresztowany pod zarzutem napaści na policjantów. Czy to rzeczywiście osoba ze zdjęcia umieszczonego w Internecie – tego nie wiadomo. Twarz na zdjęciu jest częściowo przysłonięta, a śledczy twierdzą, że fotografii nie widzieli.

Prokuratura podaje jedynie, że podjęła już decyzję w sprawie doniesienia na policjantów: nie dopatrzyła się nawet podejrzenia popełnienia przestępstwa.

– Odmówiliśmy wszczęcia śledztwa – mówi Sylwester Woźniak, prokurator rejonowy w Świdniku.

Kilka godzin po zajściach na dworcu policja zatrzymała kilkunastu młodych mężczyzn. Prokuratura zarzuciła im czynną napaść na funkcjonariuszy i wystąpiła o ich aresztowanie. Sąd Rejonowy Lublin-Wschód z siedzibą w Świdniku aresztował tylko jednego, pozostałych wypuścił do domu.

Według sądu, nie można ustalić, jaką rolę w zajściach odegrał każdy z podejrzanych. Pozamykać ich w areszcie kazał za to Sąd Okręgowy w Lublinie. Niektórzy z kiboli już zadeklarowali, że chcą się dobrowolnie poddać karze.