Najbliższa sesja Rady Miasta w Kraśniku odbędzie się w nowym miejscu. Radni będą obradować już nie w Urzędzie Stanu Cywilnego, w starej części miasta tylko w Centrum Kultury i Promocji, w dzielnicy fabrycznej. Będzie tam więcej miejsca niż było dotychczas.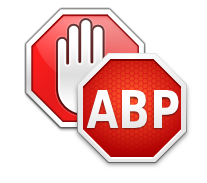 Szanowny Czytelniku!
Dzięki reklamom czytasz za darmo. Prosimy o wyłączenie programu służącego do blokowania reklam (np. AdBlock).
Dziękujemy, redakcja Dziennika Wschodniego.
– To dobrze. Sam o to zabiegałem, żeby sesje Rady Miasta były w przestronnym miejscu, a ta sala w centrum kultury jest większa niż w urzędzie – cieszy się Paweł Świderski, radny z Platformy Obywatelskiej.

– Może teraz w sesji będzie mogło uczestniczyć więcej gości. Brakuje mi jeszcze tego, aby unowocześnić system do nagrywania. Sesje rady są wciąż utrwalane na kasecie magnetofonowej. Przydałby się też system do głosowania.

Sesje rady miasta są zwoływane w czwartki pod koniec każdego miesiąca.