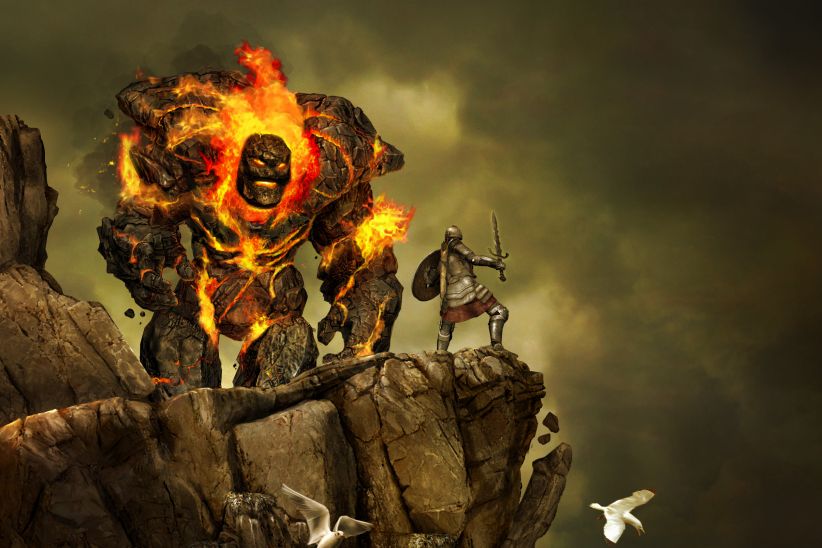 Arcania: Upadek Setarrif
Arcania: Upadek Setarrif to pierwszy duży dodatek do gry Arcania: Gothic 4.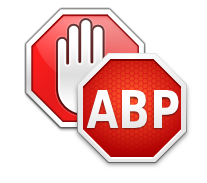 Szanowny Czytelniku!
Dzięki reklamom czytasz za darmo. Prosimy o wyłączenie programu służącego do blokowania reklam (np. AdBlock).
Dziękujemy, redakcja Dziennika Wschodniego.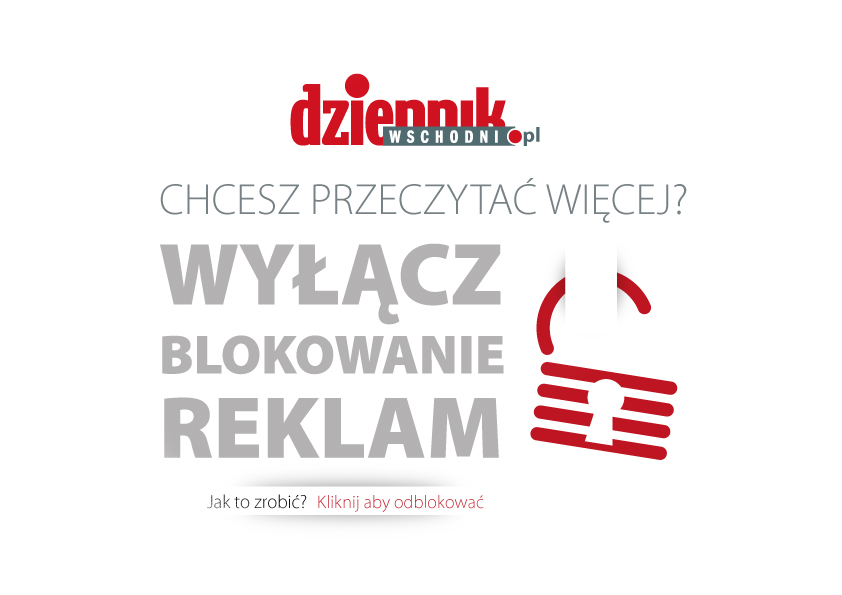 Arcania – choć ma w tytule Gothic 4 – to nieco inna gra niż kultowe w Polsce Gothic 2 czy Noc Kruka. Wszystko za sprawą twórców: poprzednie gry robiła Piranha Bytes, która straciła prawo na nazwy Gothic (i robi serię Risen). Arcanię zrobiło studio Spellbound Entertainment. Ich dzieło już takiego sukcesu jak poprzednie odsłony Gothica nie osiągnęło.

Upadek Setarrif wprowadza zupełnie nowy wątek fabularny zapewniający kilka godzin zabawy. Bliżej nieokreślone demoniczne moce pustoszą wschodnie ziemie Argaanii, zmierzając do Setarrif, miasta stanowiącego ostatni bastion buntu przeciw królowi Rhobarowi III.

W tym samym kierunku podążają także królewskie armie bijąc po drodze wojska rebeliantów. Sytuację dodatkowo komplikuje wybuch wulkanu zalewającego wrzącą lawą ziemie wyspy. My wcielając się w bezimiennego jak zawsze bohatera i musimy z tym wszystkim zrobić porządek.

Arcania: Upadek Setarrif trafi do sklepów w pełnej polskiej wersji językowej 20 stycznia.