Na plaży w Kraśniku można się poczuć, jak na Wyspach Kanaryjskich. Nad tamtejszym zalewem stanęło dziesięć naturalnych palm.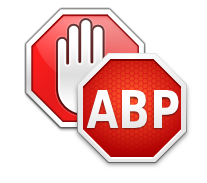 Szanowny Czytelniku!
Dzięki reklamom czytasz za darmo. Prosimy o wyłączenie programu służącego do blokowania reklam (np. AdBlock).
Dziękujemy, redakcja Dziennika Wschodniego.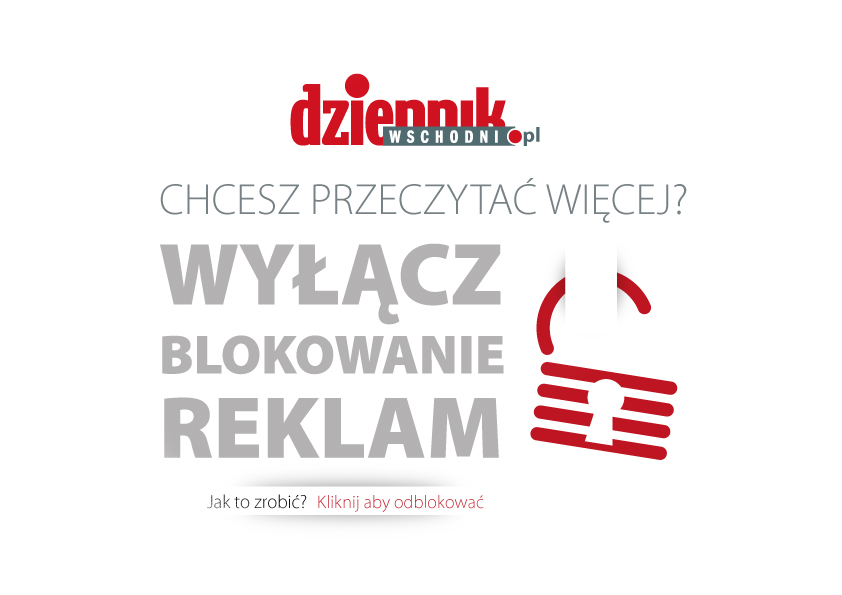 Palmy można było podziwiać już trzy lata temu, ale wówczas były to sztuczne drzewa. Tym razem miasto sprowadziło 10 żywych palm. Zasadzono je wzdłuż promenady nad zalewem kraśnickim.

Jaka jest szansa, że nie padną po kilku tygodniach? Urzędnicy twierdzą, że duża, bo to odmiana pakistańska, która dobrze znosi również zimowe warunki i ujemne temperatury.

- Palmy są atrakcją, która wpływa na zainteresowanie naszym zalewem i pełni rolę promocyjną - mówi burmistrz Piotr Czubiński. - Chcemy wykorzystać ich pojawienie się do edukacji ekologicznej. Dlatego ogłosimy konkurs z
nagrodami dla młodzieży kraśnickich szkół. Każda wybierze sobie swoją palmę, nazwie ją i będzie się nią opiekować.

Koszt zakupu to 15 tys. zł. W sadzeniu drzew uczestniczyli uczniowie pobliskiej Szkoły Podstawowej nr 3.