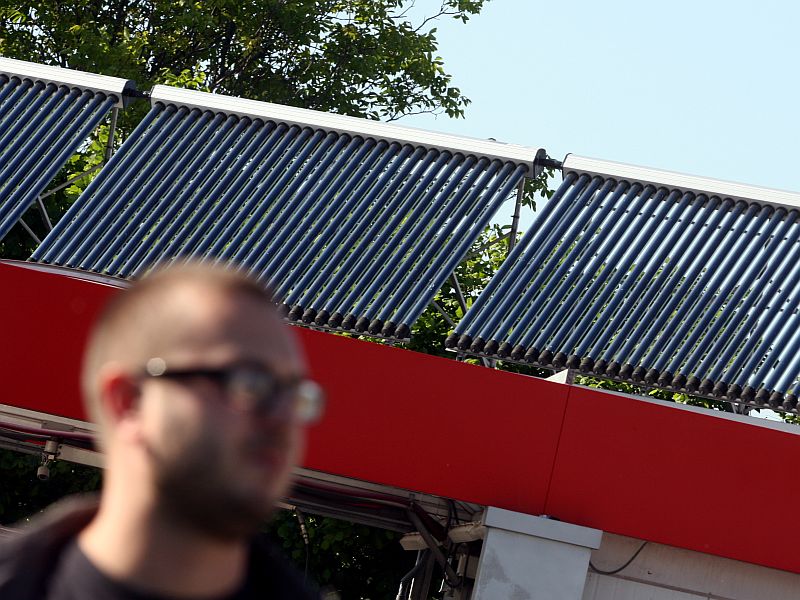 Unijne dofinansowanie to szansa, żeby kupić nowe kolektory za jedną szóstą ceny
(Archiwum)
80,5 mln zł jest do wzięcia na zieloną energię. Choć gminy mogą składać wnioski do Urzędu Marszałkowskiego jeszcze przez niecały miesiąc, już wiadomo, że hitem będą instalacje solarne.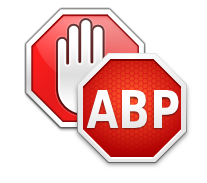 Szanowny Czytelniku!
Dzięki reklamom czytasz za darmo. Prosimy o wyłączenie programu służącego do blokowania reklam (np. AdBlock).
Dziękujemy, redakcja Dziennika Wschodniego.
– Inwestycje związane z pozyskiwaniem energii słonecznej cieszą się w naszym regionie największą popularnością – przyznaje Paweł Florek z lubelskiego Urzędu Marszałkowskiego.

Nic dziwnego, bo samodzielne sfinansowanie nowej instalacji solarnej dla domu, w którym mieszka 4-osobowa rodzina, to wydatek ok. 12 tys. zł. W przypadku skorzystania z unijnego dofinansowanie z RPO trzeba zapłacić tylko ok. 2 tys. zł.

Ale, żeby ludzie mogli dostać te pieniądze, najpierw w Urzędzie Marszałkowskim muszą wywalczyć je samorządy lokalne. W gminie Głusk koło Lublina zainteresowanych montażem instalacji solarnych jest ponad 850 osób. – Jeśli w jednym domu mieszkają średnio cztery osoby, to jest to jakaś jedna trzecia mieszkańców gminy – wylicza Jacek Anasiewicz, wójt Głuska.

– To jedyna okazja, żeby dostać korzystne dofinansowanie do zakupu tego rodzaju urządzeń – przekonuje Henryk Mituła z Głuszczyzny w gminie Głusk, który chcę zainstalować kolektory słoneczne na swoim domu. – W tej chwili wodę podgrzewamy dzięki instalacji gazowej. Liczymy, że dzięki instalacji solarów zaoszczędzimy.

Gmina będzie chciała zdobyć pieniądze na dofinansowanie ok. 750 instalacji solarnych, zarówno u osób prywatnych jak i na budynkach użyteczności publicznej. Problem w tym, że większość gmin będzie składać takie wnioski. Dla wszystkich więc nie wystarczy.

Można się też starać o dofinansowanie projektów związanych z energią geotermalną i pozyskiwaniem energii z wody, wiatru i biomasy.

– Konkurs trwa do 13 czerwca, najwięcej wniosków spodziewamy się w ostatnim tygodniu – dodaje Florek. – Konkurencja będzie duża. Mamy wiele pytań dotyczących konkursu. W sumie na energię odnawialną jest do wykorzystania 80,5 mln zł.

O unijne pieniądze na instalacje solarne będzie się starać również Świdnik. – Chcemy zamontować ok. 330 urządzeń na budynkach mieszkalnych i na budynkach gdzie zarejestrowana i prowadzona jest działalność gospodarcza – informuje Urszula Łopatyńska, kierownik świdnickiego Biura Funduszy Europejskich. – Projekt będzie obejmował również instalację ok. 40 lamp hybrydowych zasilanych energią słoneczną i wiatrową na ul. Nadleśnej.

Na solary "zapisało" się już ponad 270 mieszkańców gminy Krzywda w pow. łukowskim. Do Urzędu Miasta w Kraśniku wpłynęło 875 wniosków w tej sprawie.

Takie inwestycje się opłacają, twierdzą ci, którzy z kolektorów słonecznych już korzystają. Urządzenia te zostały zamontowane, kiedy w ub. roku remontowano Dom Pomocy Społecznej w Teodorówce, w powiecie biłgorajskim. – Dzięki nowoczesnym rozwiązaniom technologicznym i zakupie nowych urządzeń zmniejszyły się koszty utrzymania – tłumaczy Marian Tokarski, starosta biłgorajski.