Próbna matura z matematyki listopad 2011 zakończona. Łatwa nie była. Zobacz pytania i arkusze. Na naszej stronie podamy też odpowiedzi.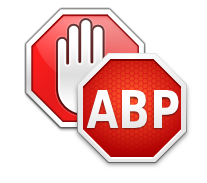 Szanowny Czytelniku!
Dzięki reklamom czytasz za darmo. Prosimy o wyłączenie programu służącego do blokowania reklam (np. AdBlock).
Dziękujemy, redakcja Dziennika Wschodniego.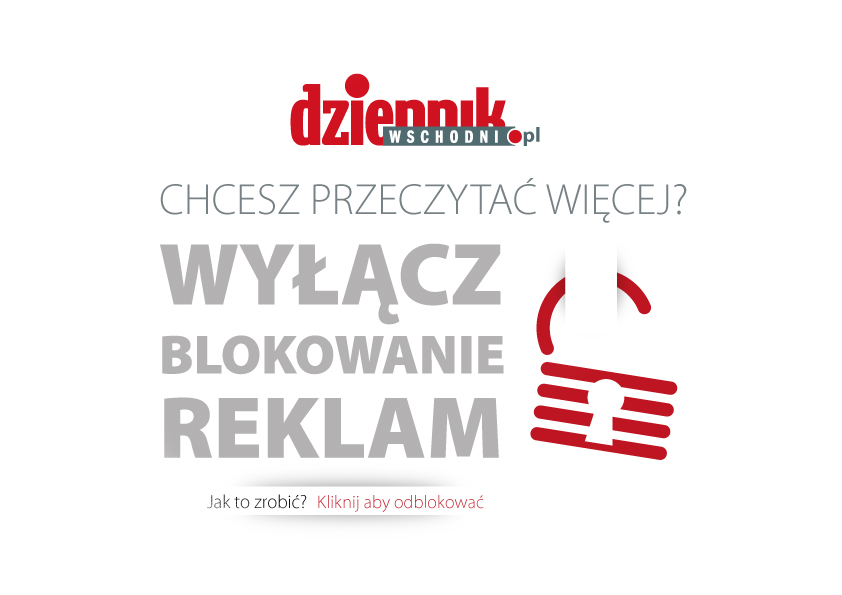 Zobacz także:
Matura 2012 z operonem. Pytania, odpowiedzi, arkusze
Ubiegłoroczna matura próbna z matematyki wypadła na Lubelszczyźnie najgorzej z całego kraju. Oblał ją co trzeci zdający. I to mimo, że większość po samym egzaminie wyszła zadowolona.
– Dlatego teraz najpierw poczekajmy na wyniki, a dopiero potem się cieszmy – zastrzega Magda Jurek z III LO w Lublinie. – Chodzę do klasy matematyczno-geograficznej, więc ze zdaniem nie powinnam mieć problemu. Ale niektóre, zwłaszcza otwarte zadania mogły być podchwytliwe.
– Np. zadanie z geometrii, dotyczące punktów przecięcia dwóch okręgów i prostokąta – dodaje Ola Grabowska, koleżanka Magdy z klasy. – Zadanie było banalnie proste, ale trzeba było wpaść na właściwą odpowiedź.
Próbna matura z matematyki 2011: geometria, ciągi, wielomany i Tales
W dzisiejszym egzaminie matura próbna 2011 oprócz geometrii uczniowie musieli zmierzyć się m.in. z wielomianami i ciągami. – A w pytaniach zamkniętych z logarytmami, Pitagorasem i Talesem – wylicza Kasia z klasy biologiczno-chemicznej w III LO. – Generalnie egzamin nie był najtrudniejszy. Ale pod warunkiem, że ktoś usiadł do nauki trochę wcześniej niż dzień przed egzaminem – dodaje Paulina z klasy humanistycznej.
– Ja myślałem, że będzie jednak łatwiej. Wszystko zależy od tego, ile punktów chce się zdobyć. Ci, którzy chcą tylko zdać, nie powinni mieć problemów – zastrzega Piotr z klasy biologiczno-chemicznej. – Ale pamiętajmy, że rok temu też nie miało być problemów. A przy ogłaszaniu wyników jednak się pojawiły – zastrzegają licealiści.
Maturzyści pisali dziś tylko poziom podstawowy. Na rozwiązanie 34 zadań z matury próbnej mieli niespełna trzy godziny. Obowiązywały te same zasady, co na właściwej maturze.
Testy, podobnie jak na prawdziwej maturze, sprawdzą zewnętrzni egzaminatorzy. Próbna matura to też test dla nich, bo zmienił się sposób oceniania zadań otwartych. Wcześniej punkty przyznawane były za szczegółowe elementy, np. za podanie wzoru. Teraz egzaminator będzie je przyznawać za pokonanie przez ucznia kolejnych etapów zadania.
Dzisiejszą maturę próbną przygotowała Centralna Komisja Egzaminacyjna. Próbny egzamin nie jest obowiązkowy, ale większość szkół ponadgimnazjalnych zdecydowała się do niego przystąpić. – W województwie lubelskim gotowość zdawania egzaminu zgłosiło 24 tys. 681 uczniów. To ok. 98 proc. wszystkich maturzystów – mówi Renata Janicka z OKE w Krakowie, która organizuje egzaminy w naszym regionie.
Za miesiąc uczniów czeka kolejna matura próbna – tym razem organizowana przez wydawnictwo Operon. Właściwa matura zacznie się 4 maja egzaminem z języka polskiego. Matematykę uczniowie będą zdawali dzień później.
Ściągnij arkusze, zobacz pytania z matury próbnej 2011:
Matura próbna z matematyki. Arkusze i odpowiedzi - POBIERZ